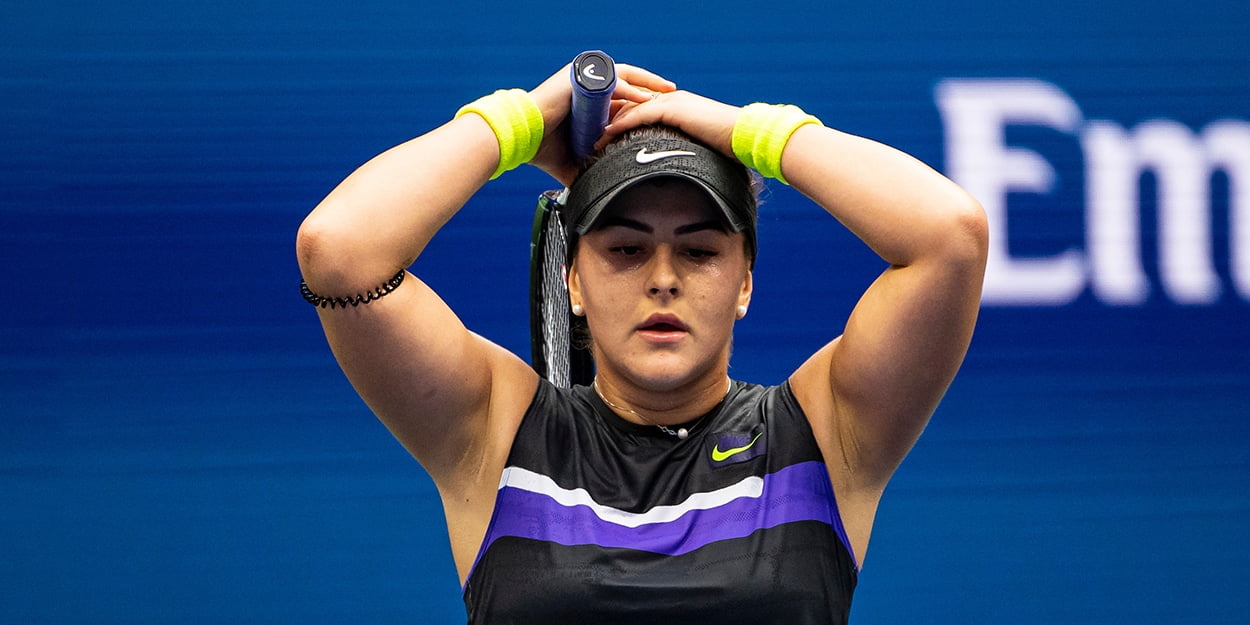 'I have tested positive for Covid-19,' says Bianca Andreescu ahead of Madrid
Bianca Andreescu has suffered another blow with a positive Covid-19 test forcing her out of Madrid.
The Canadian star has really suffered with injury since winning the 2019 US Open, although she looked like she was over her woes when she returned at the Australian Open in February.
That was her first tennis in 15 months due to a knee injury, and she was kept out of the Billie Jean King Cup earlier this month because of a niggling recurrence.
She quickly overcame that, but Bianca Andreescu has now been forced to put her comeback on hold again.
"After testing negative twice before my flight to Madrid, I was sadly informed that I had tested positive upon arrival for Covid-19 and therefore will not be playing at the Madrid Open later this week," she said on Twitter.
"I am feeling good, I am resting, and continuing to follow the health protocols and safety guidelines.
"I look forward to getting back on the court very soon."