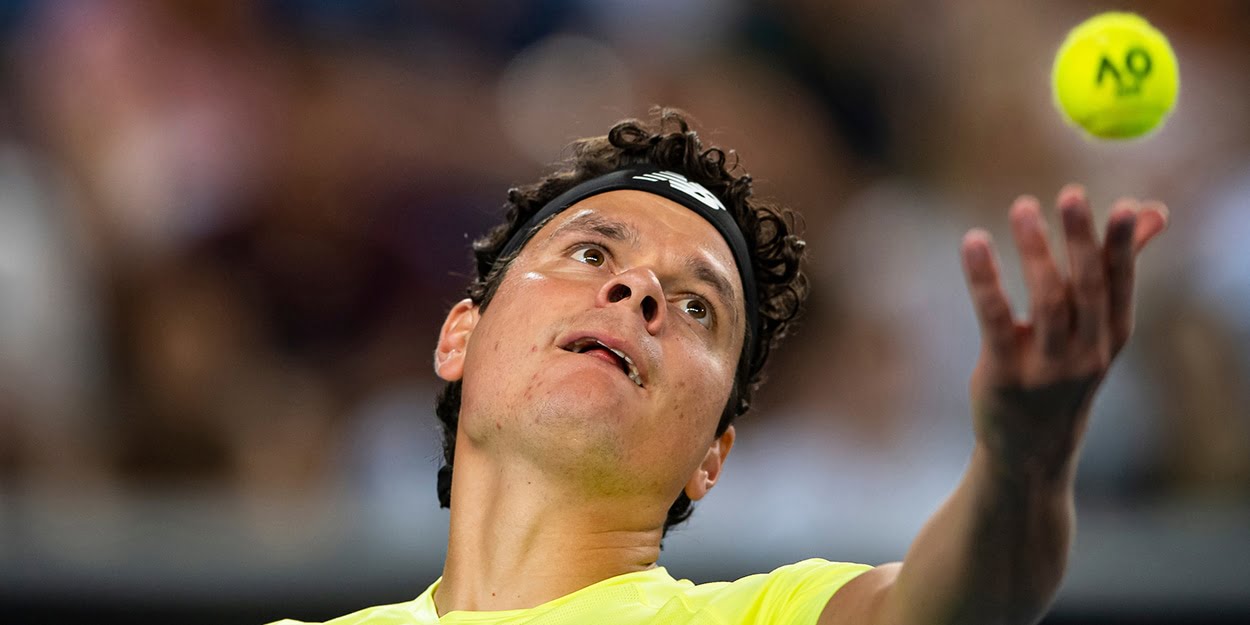 'I have squandered the last few years, but I can come back better than ever,' says Milos Raonic
Milos Raonic says the last few years of his career have been 'squandered' due to injuries, but he is hopeful he can rebuild his once promising career.
Raonic is a former Wimbledon finalist and was number three in the world just four years ago.
However, a series of injuries have followed since then, limiting his court-time and forcing him to work his way up the rankings again.
"I'm rebuilding," said Raonic. "Through injuries, the past three years have sort of been squandered.
"I wish things were different but I have to work my way back up.
"I feel like my tennis is there but I have to stay healthy and give myself a chance to compete week in and week out.
"I think I can find a level above what I had before."
Raonic has been encouraged by a fine showing in the Australian Open, where Novak Djokovic and not injury ended his involvement at the quarter-final stage.
"I think it's the first time in the last six years that I finished competing at the Australian Open without any injuries, where I can go and continue my training and get ready for the next tournament," Milos Raonic added.
"I was happy with the way my game has been progressing and got better and better throughout the Open.
"I didn't play much tennis last year, so I'm still finding my game, finding my way but I think it was a very positive starting point for me."