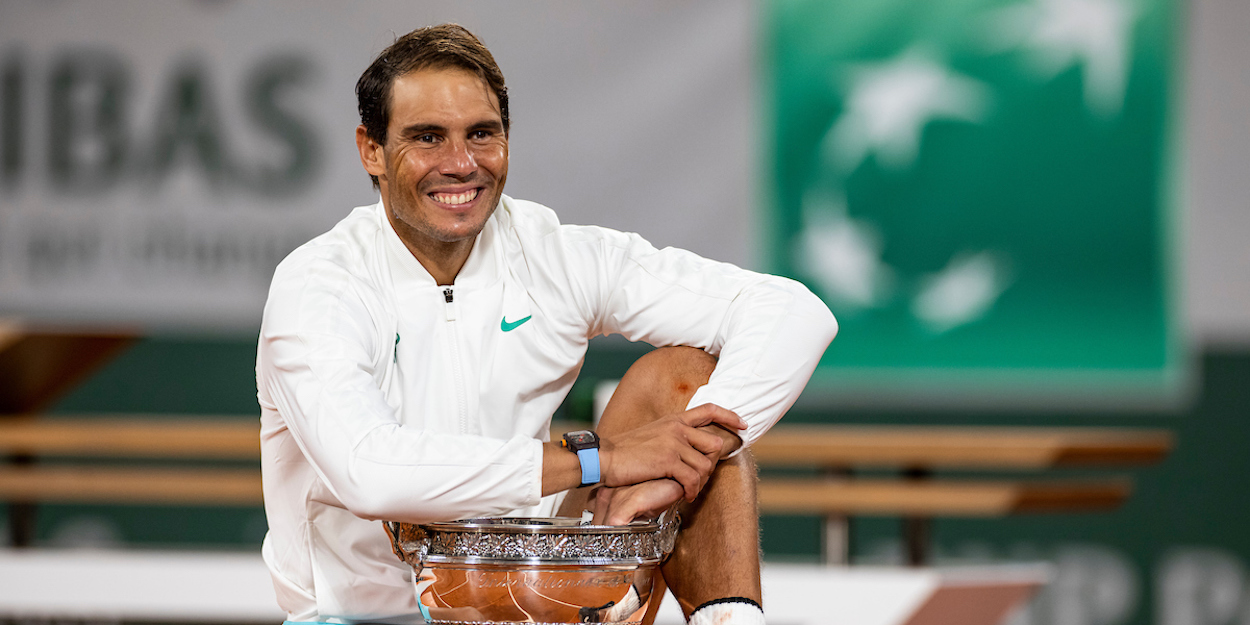 'I have no plans to retire,' says Rafael Nadal as he considers his tennis legacy
Rafael Nadal says he is making no plans to bow out of tennis, saying as long as he is competing he is happy to continue.
Nadal has had to manage many injuries during his career, and recently admitted he can't remember playing without pain.
It comes off the back of an Australian Open in which he struggled with a back complaint, which has subsequently forced him out of Acapulco and Rotterdam too.
Nadal, though, says there are no plans yet for how much longer he will play, and also suggested we may not see much of him when he does eventually hang up the Babolat.
"I do not have [any plans to retire]," Nadal told Brazilian magazine Veja.
"As long as I am healthy and able to compete, I intend to enjoy my life in tennis and always give 100%. That's how I see the sport.
"The most important thing is to be remembered as a good person. In the end, it is the most relevant.
"The victories, the titles and the memorable moments are important, but everything passes. The person you were is the one who remains forever.
"It is true that I am a reserved person. I am used to a life in Mallorca, where I can be an ordinary person, just a man with his family and friends.
"I am aware of the advantages and disadvantages of fame, but I try to live a normal life."