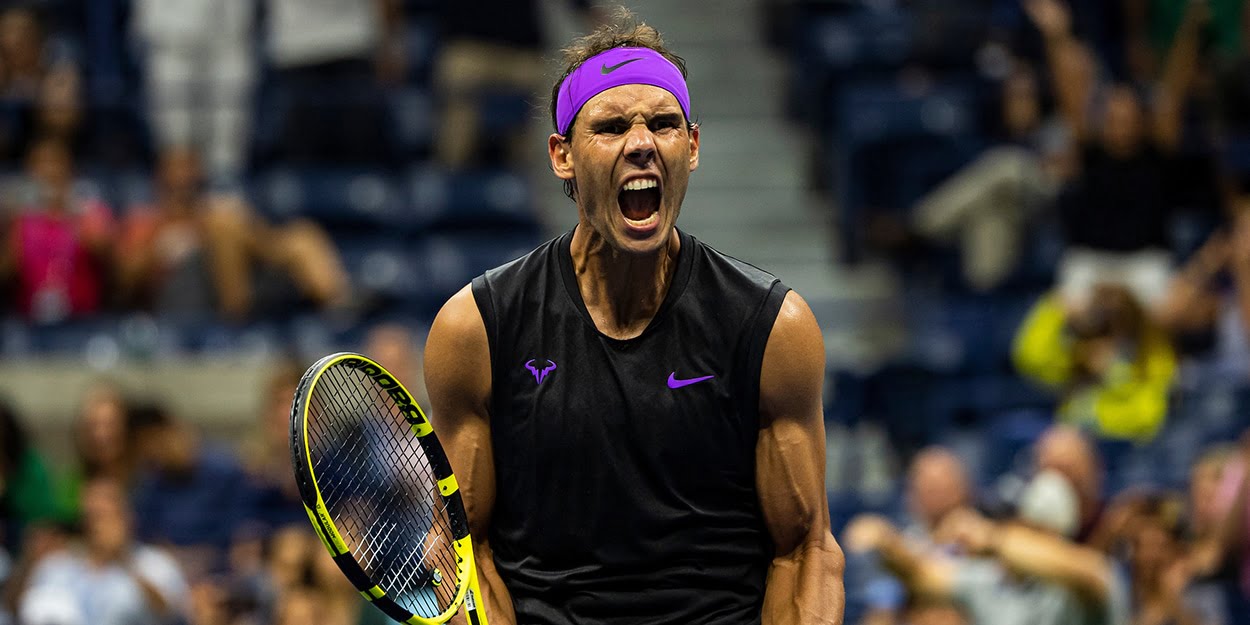 'I have never tried to intimidate an opponent,' says Rafael Nadal
Rafael Nadal says he has 'never tried to intimidate an opponent' before a match despite his famously intense demeanour.
The Spaniard is perhaps the greatest competitor sport, not just tennis, has ever known, and he cuts something of a ferocious figure on the court.
That does not extend to the locker room before the match, though, he says, and nor will it ever.
"I'm not shouting in the locker room," Nadal told Corriere Della Serra. "I take an ice cold shower, listen to the music in my headphones and, yes, I tie the bandana.
"But I have never allowed myself to intimidate an opponent."
One part of Nadal's on-court demeanour that attracts criticism is how rarely he is seen to applaud winners from his opponent.
By contrast, it is something that Novak Djokovic is often seen doing, but Nadal has defended his position on it.
"Sometimes I do [applaud opponents]," he said. "It's rare but it's normal.
"We are not here to applaud each other. It's up to the public to decide."