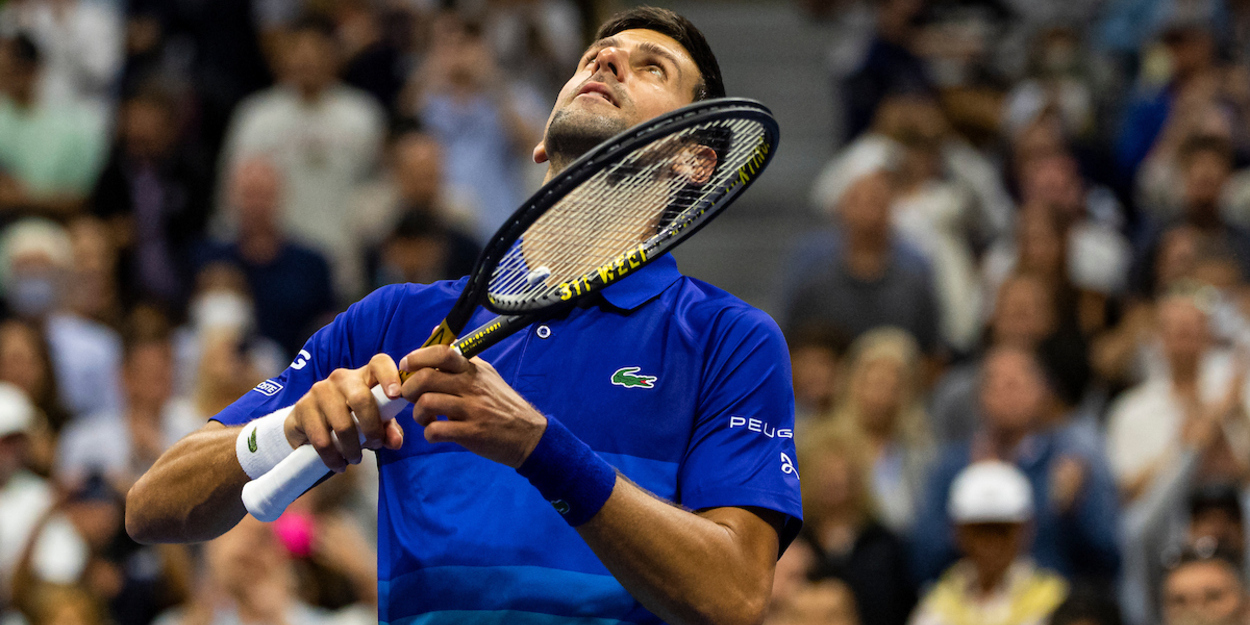 'I have never seen Novak Djokovic so clueless' says Boris Becker
Boris Becker believes the pressure of completing calendar Grand Slam and winning record-breaking 21st Major title got the better of Novak Djokovic, which made him seem 'clueless' on court.
Djokovic's calendar Grand Slam bid fell at the final hurdle as he was defeated in straight sets by Daniil Medvedev. The world number one was under huge pressure throughout the tournament, with Becker claiming he couldn't deal with all the emotions in his final step.
"For Novak Djokovic, it was one match too many today," Becker, speaking as a Eurosport expert, said. "He was mentally not able to control his emotions."
The six-time Major champion added that Djokovic was desperate to become the first male in over 50 years to complete Grand Slam, and the increased pressure left him helpless.
"He (Novak Djokovic) wanted to make history," Becker added. "He wanted to become the most successful Grand Slam player of all time. He didn't want to become one of the best – he wanted to become the best, and he would have underlined that with a victory here today. I have never seen Novak so clueless."
Becker acknowledged that Medvedev was the best player throughout 2021 US Open and is a deserving champion.
"Daniil Medvedev deserved to win today; deserved to win the tournament," Becker continued. "He was the best player over these two weeks and only lost one set in total on the way to his first Grand Slam."