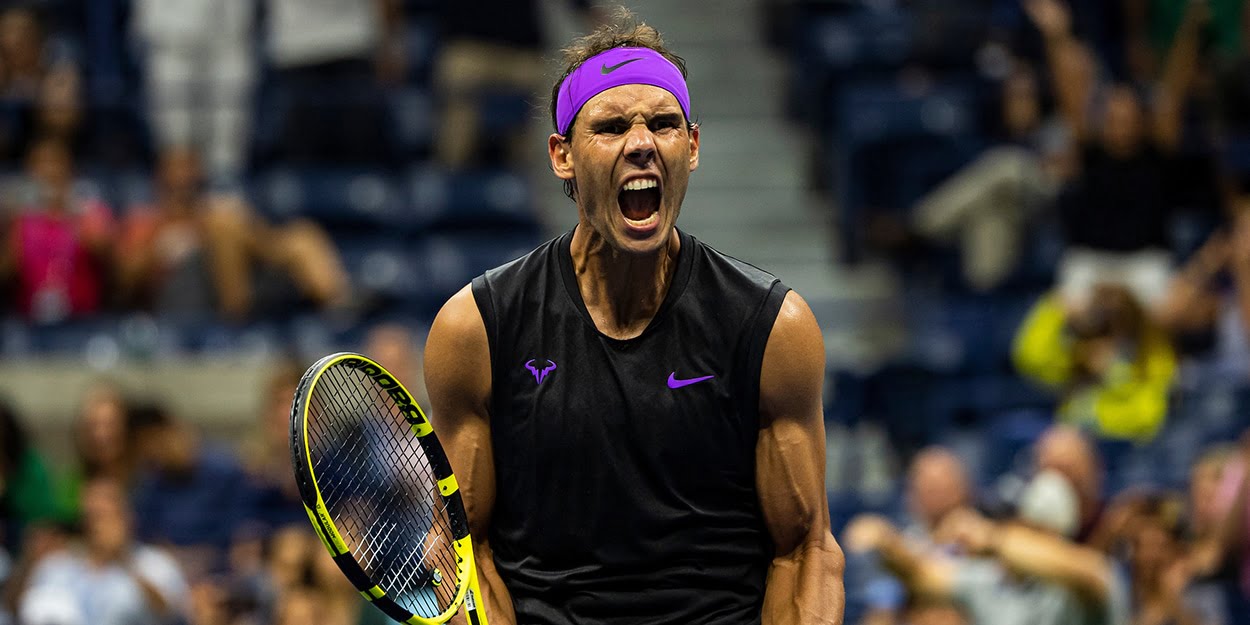 'I have never seen anyone fight like Rafael Nadal,' says Stefanos Tsitsipas
Stefanos Tsitsipas says 'no one hates to lose more than Rafael Nadal' after the pair's memorable Barcelona final.
For over three-and-a-half hours – the longest best-of-three ATP Final since records began in 1991 – Nadal and Tsitsipas battled over every single point.
It was a match of rich quality that Nadal managed to win with a crucial break of serve late in the deciding set, and Tsitsipas was visibly upset at the result after the final point.
He, though, believes the difference may have simply been Nadal's sheer will to win, and it's something he hopes he can learn from.
"He's a real competitor on the court," Stefanos Tsitsipas said of Rafael Nadal. "He hates to lose. He hates to lose more than anyone else.
"I haven't seen anyone fight like this. He makes my life really difficult on court.
"I'm there to accept those terms and play based on his desire to fight. It also makes me a better player and I can see myself reaching my limits.
"It's definitely something good to have for my personal development and growth."