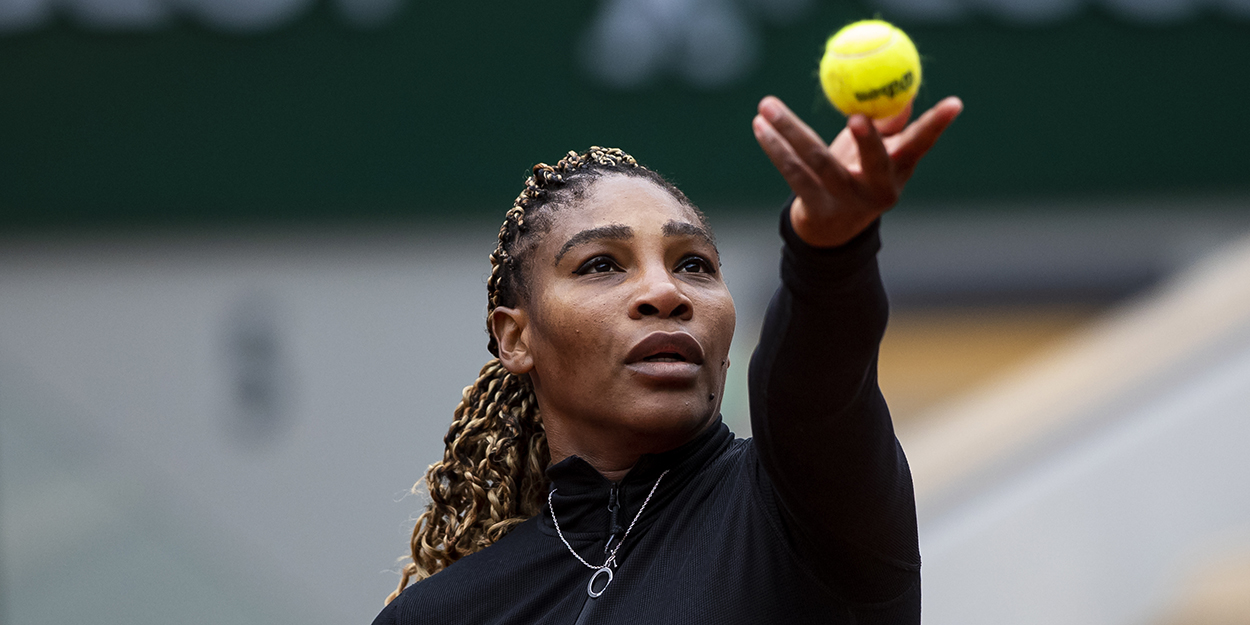 'I have been underpaid and undervalued by tennis,' claims Serena Williams
Serena Williams says she has been 'underpaid and undervalued' in tennis and has suggested it may be down to race.
The 23-time Grand Slam champion dominated women's tennis for the majority of her career, and she remains among the favourites for any tournament even at the age of 39.
However, speaking to British Vogue, in which she is the cover star for the latest issue, Serena spoke of the challenges she has faced in her career.
When asked how she felt tennis in general had treated her, Williams replied: "Underpaid, undervalued.
"[But] I've never been a person that has been like, 'I want to be a different colour' or, 'I want my skin tone to be lighter'.
"I like who I am, I like how I look, and I love representing the beautiful, dark women out there. For me, it's perfect. I wouldn't want it any other way."
Despite those challenges, though, Serena believes times may be finally changing.
"Now, we as Black people have a voice," Williams added.
"At the end of May, I had so many people who were white writing to me saying, 'I'm sorry for everything you've had to go through'.
"I think for a minute they started — not to understand, because I don't think you can understand — but they started to see.
"I was like, 'Well, you didn't see any of this before? I've been talking about this my whole career. It's been one thing after another'."