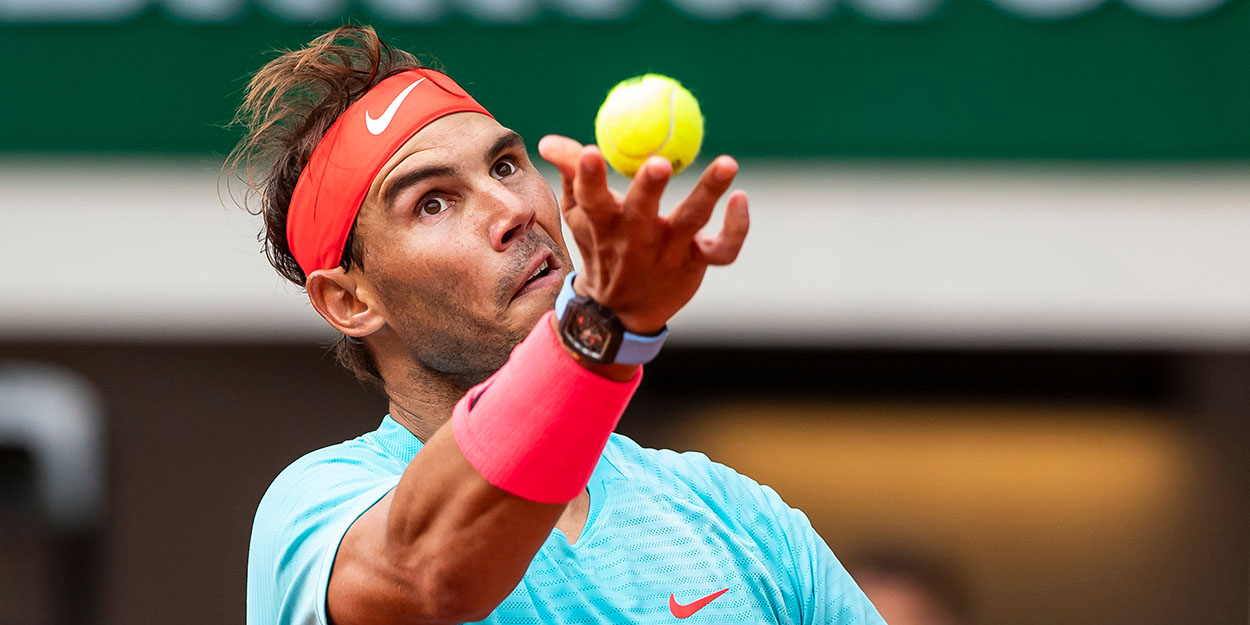 'I had to make some changes,' admits Rafa Nadal after he makes another French Open final
Rafael Nadal admitted that he had to make some changes to his tactics to beat Diego Schwartzman in the French Open semi-final.
Nadal lost to Schwartzman at the Rome Masters last month, although it was his first tournament in seven months.
He never looked in trouble of losing at Roland Garros though, where he ultimately eased to a 6-3, 6-3, 7-6 (7-0) win.
"I lost to him in Rome, so I knew it would be a tough clash," Nadal said after the match.
"We have been playing a lot of matches, and he was better and better every single time.
"I didn't play well in Rome, and he is always at a high level. Three days ago, he played an excellent match against Dominic Thiem.
"I looked at what happened in that match and what didn't work for me in Rome, trying to change that and making it happen today."
The match itself was a an entertaining affair that was tough at times for Nadal, but he was still ultimately dominant.
"I had a couple of mistakes," Nadal admitted. "He played some good points. I knew against Diego it's very difficult until the end.
"Two and a half weeks ago I lost in Rome, so I expected a very tough match. I'm happy with the way I played.
"With these conditions it's very difficult, and it's still incredible to be in the final again. Thanks to my team, my family. It's a beautiful moment for me."