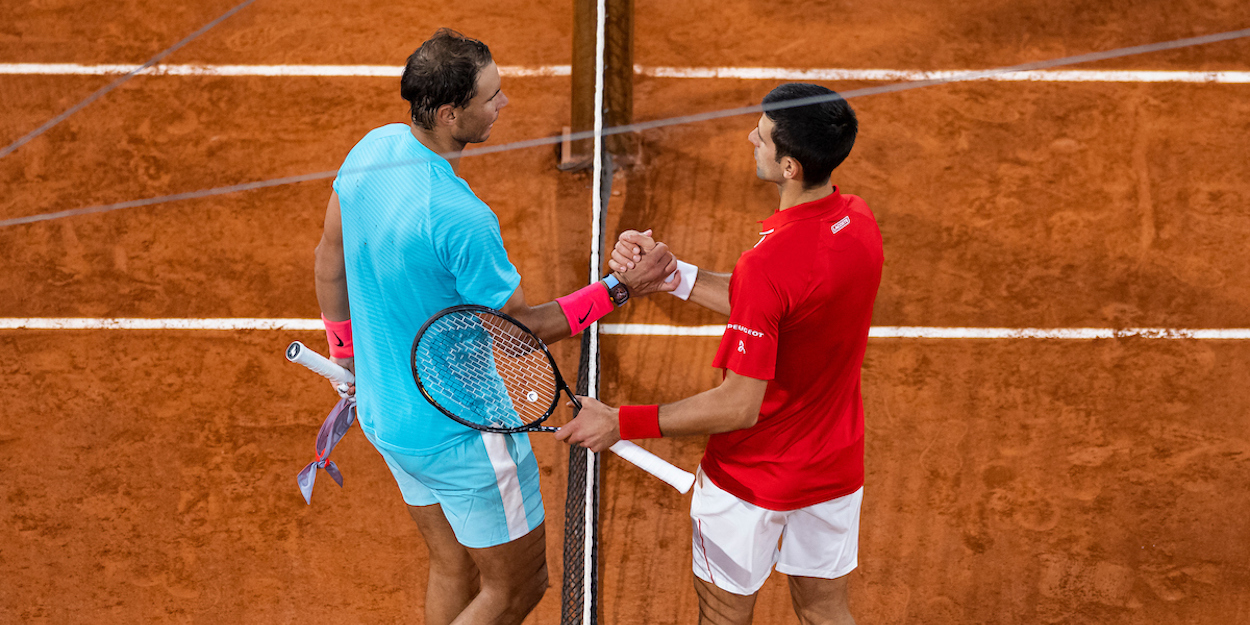 'I had a perfect feeling – nobody expected 6-0 against Djokovic,' says Nadal
Rafael Nadal says that even he was surprised that he was able to bagel Novak Djokovic in the French Open final.
Nadal was irresistible against the world number one earlier this month, barely giving away a game in the first two sets before closing it out in a more competitive third.
However, he has admitted that even he was shocked at just how 'perfectly' he managed to play.
"I am the first surprised. 6-0 and 6-2 against Djokovic – nobody expected that," Nadal told El Periodico.
"On the court I had an almost perfect feeling. I saw the ball well, his shots, I was ahead.
"It was a special day in a very difficult match. It was what I needed to win and I did it that day. I played especially well, very well."
The match seemed to take on an extra significance to Nadal as it was a reversal of the 2019 Australian Open final, in which Djokovic blew him away.
"In Australia two years ago everything was the opposite. It was Djokovic who played perfect. But that's how sport is.
"In Melbourne he felt favourite because it is his tournament, here in Paris it is mine. He had that feeling of near perfection."