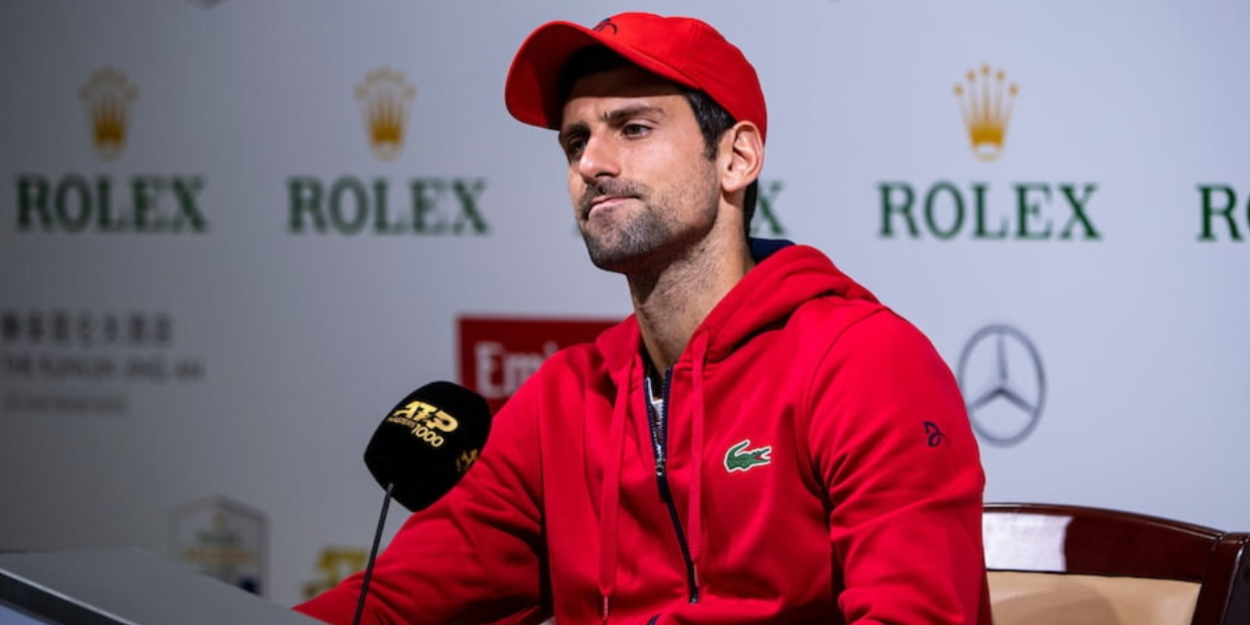 'I had a crisis of motivation after 2016 French Open win', reflects Novak Djokovic
Novak Djokovic has reflected on his "crisis of motivation" after winning the 2016 French Open and said he can relate to Dominic Thiem's recent struggles.
The Serbian completed the career Grand Slam by beating Andy Murray in the 2016 Roland Garros final after having lost in three previous title matches.
World No. 4 Thiem has spoken of feeling "emptiness" following his maiden major triumph at the 2020 US Open.
"I had plenty of motivation trying to win Roland Garros, to kind of reach that milestone of winning all four slams," the Serbian said in a post-match interview at the Italian Open on Tuesday.
"I came up short two, three times, losing in the finals, in some long, big, tough matches against Nadal particularly, and against Wawrinka in 2015. I held all four slams, I had many finals in a row.
"I had definitely the best 15 months of my career. Those were the pinnacle moments in my career in terms of results, in how I felt on the court and how well I played.
"When I finally reached it, I felt a huge joy, content and relief, but at the same time also exhaustion. It took a lot out of me. I kind of for a year and a half had to recover in terms of emotions. I had an elbow issue and everything. I felt that I basically got back on track in 2018.
"I don't know what exactly is the case of Dominic, why he felt that way. But I can relate. These kinds of circumstances that we are living right now in the world are different from back five years when I was experiencing that period or maybe the crisis of motivation a bit.
"For me it was a completely different situation in terms of achieving everything, but then realising that all that I have achieved professionally doesn't necessarily guarantee me to have the time that I want with the close ones.
"The time for myself for some other things that I would like to enjoy in life. I had to really sacrifice everything to get to that point, and I did."
Djokovic defeated Taylor Fritz 6-3, 7-6 (7-5) in the second round in Rome on Tuesday.