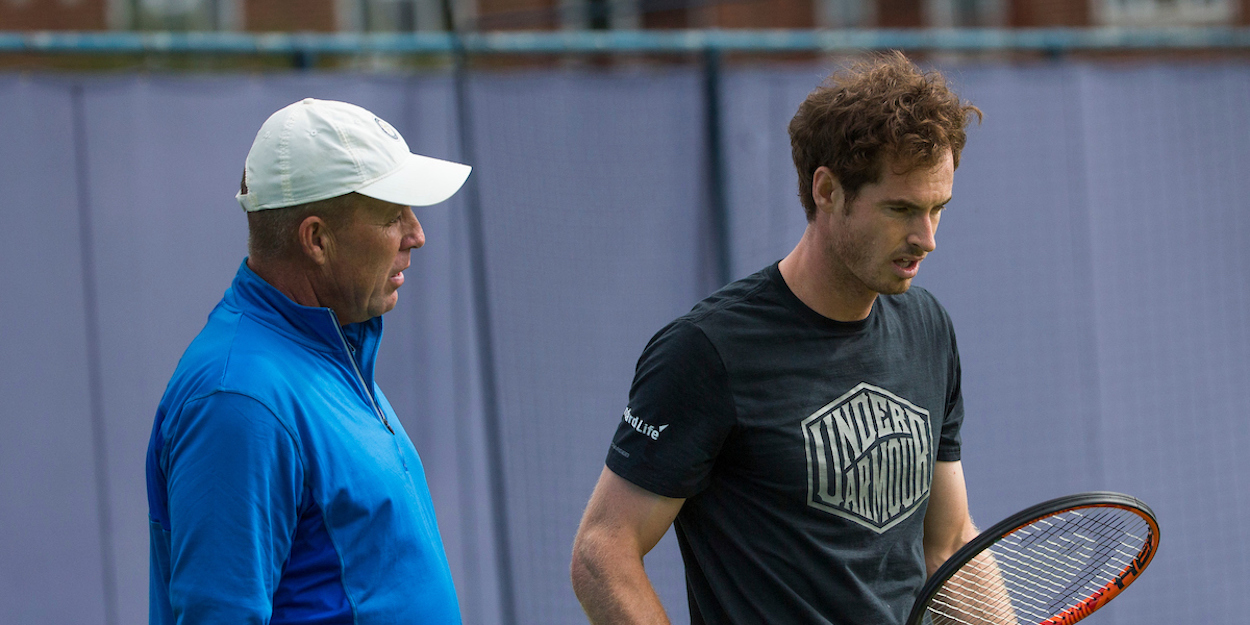 "I got Andy on the same page" Ex-coach's reason behind incredible Andy Murray success
Ivan Lendl, credited with helping Andy Murray move from Gand Slam finalist to champion, reveals one key factor that made it happen
Andy Murray had lost in his first four Grand Slam finals until he teamed up with legendary player Ivan Lendl. Murray then went on to win 3 Grand Slam titles and reach No.1 in the world rankings. And now Ivan Lendl has spoken on the Craig Shapiro Tennis Podcast about the reasons that his partnership with Murray seemed to work so well.
Lendl said, "I enjoyed working with Andy. I was able to convince him and get him on the same page. Believing how he should play and because we were on the same page we were making good progress. Andy was a great player before I came along and he is a great player now and I'm just very happy that I was able to give him a little bit and maybe that is what has made the difference".
Ivan Lendl has coached both Andy Murray and Alexander Zverev.