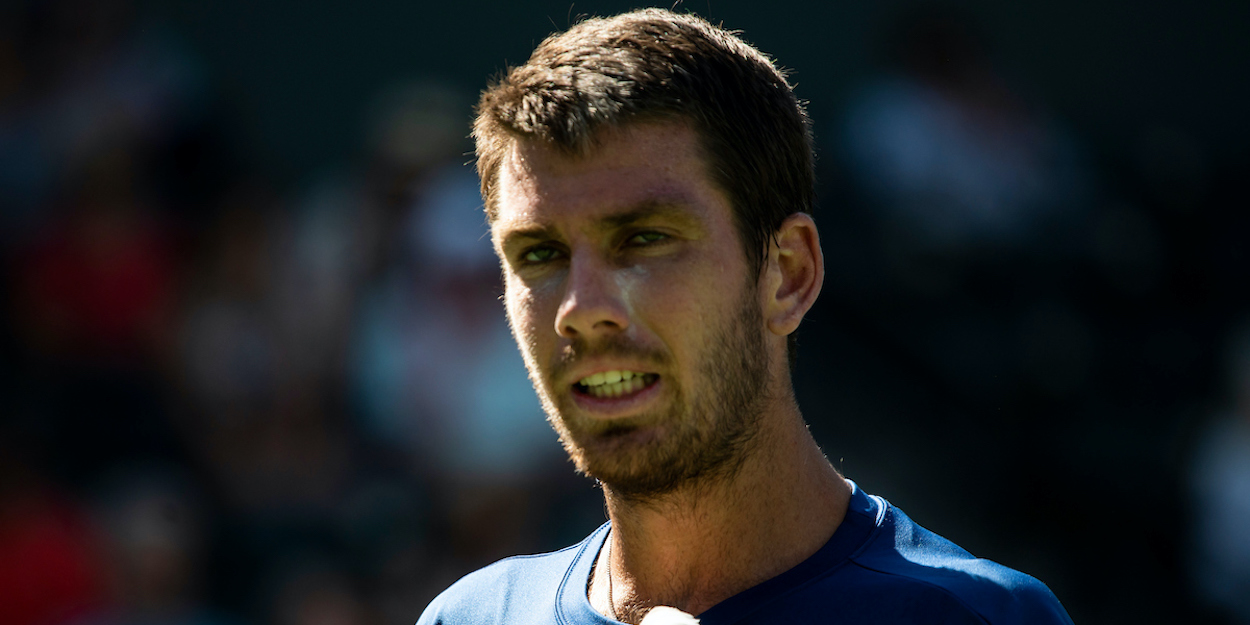 'I gave my best shot' – Cam Norrie acknowledges end to ATP Finals bid
Cam Norrie has admitted that qualifying for the ATP Finals 'sounds too difficult' after the loss to Taylor Fritz at the Paris Masters has all but ended his hopes.
The Indian Wells champion came into the Masters event as one of four players aiming to take the final two qualification spots for the ATP Finals, though Hurkacz and Ruud's progression combined with Norrie's defeat has left the Brit with little hope.
The world number 13 came into the contest against Fritz as favourite to win and to keep his Finals bid alive, though the in-form American won 6-3 7-6(3).
Casper Ruud's comfortable victory over Marcus Giron sealed his place in the prestigious event, whilst Hubert Hurkacz is enjoying a run of his own in Paris, which has all but confirmed that he will join the Norwegian in Turin.
"It sounds too difficult for the ATP Finals. I gave my best shot," the British number one said. "I'll go to Turin anyway because you have alternates. And then the Davis Cup."
Norrie then added that he may not play the upcoming event in Stockholm should Hurkacz continue his Paris run and eliminate him from the Race to Turin.
"I'm not sure if I'll play Stockholm. It depends on the results tomorrow. It's been a great season so far, anyway," said Norrie.
After the contest, the 27-year-old was full of praise for his American opponent, who has rapidly improved his game in recent months.
"Taylor was too good today. He's moving a lot better. He was consistent. He served well. Credit to him," he said.