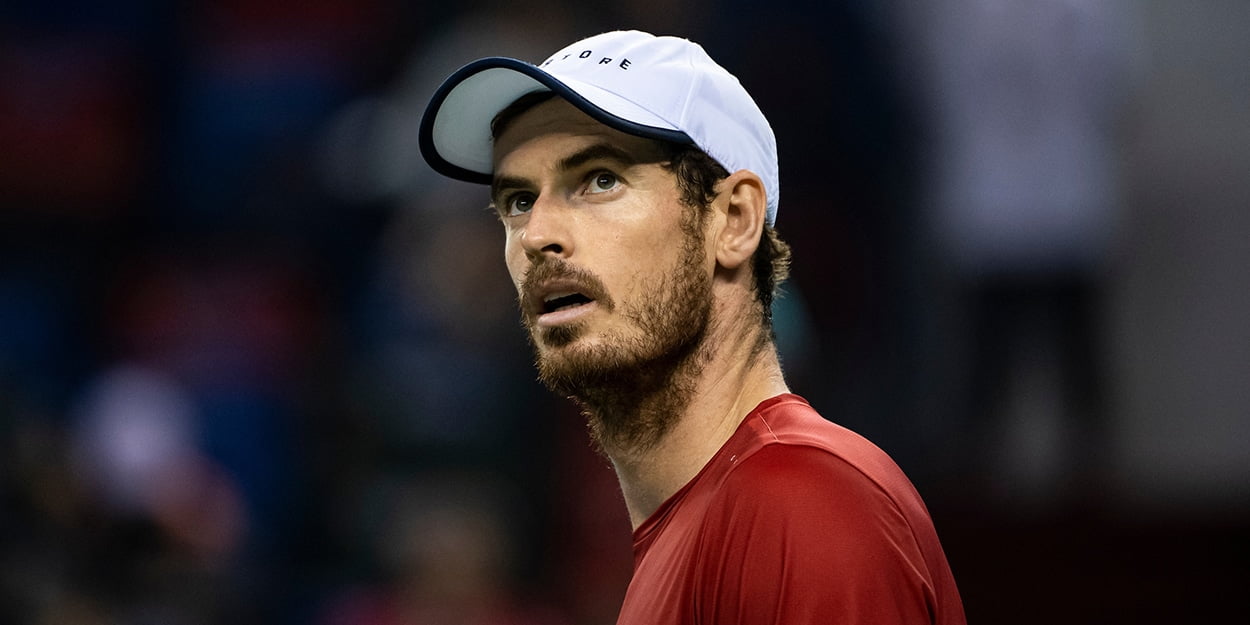 'I found him a bit tricky' – Andy Murray names the only player to intimidate him
Andy Murray says that only one player has ever intimidated him in his career, and it was not any of the Big Three.
The former world number one forged a reputation for being arguably the greatest fighter on the ATP Tour during the heyday of his career.
Now, due to his hip resurfacing, he is probably more an underdog than he has ever been, but as he reminisced about his career, one name came to mind when it came to fear factor.
"The only player I was intimidated by – and I don't know why, exactly – was Marat Safin," Murray told the Guardian.
"I played him when I was young at Cincinnati, in 2005. Sometimes I'd speak to him and he'd be nice, and sometimes – I don't know whether he didn't like me or not – I found it a bit tricky."
Former players are not the only people who were able to get in the young Murray's head, though, as he explained whilst remembering a tough day early in his career.
"People have said some terrible things to me, but I don't let it bother me. But there was one time.
"I had just lost in the semis at Wimbledon and was walking down the street with my wife. Some guys drove past and screamed, "You f***ing loser!"
"It was a period in my career where I was already doubting myself. I found it hurtful."