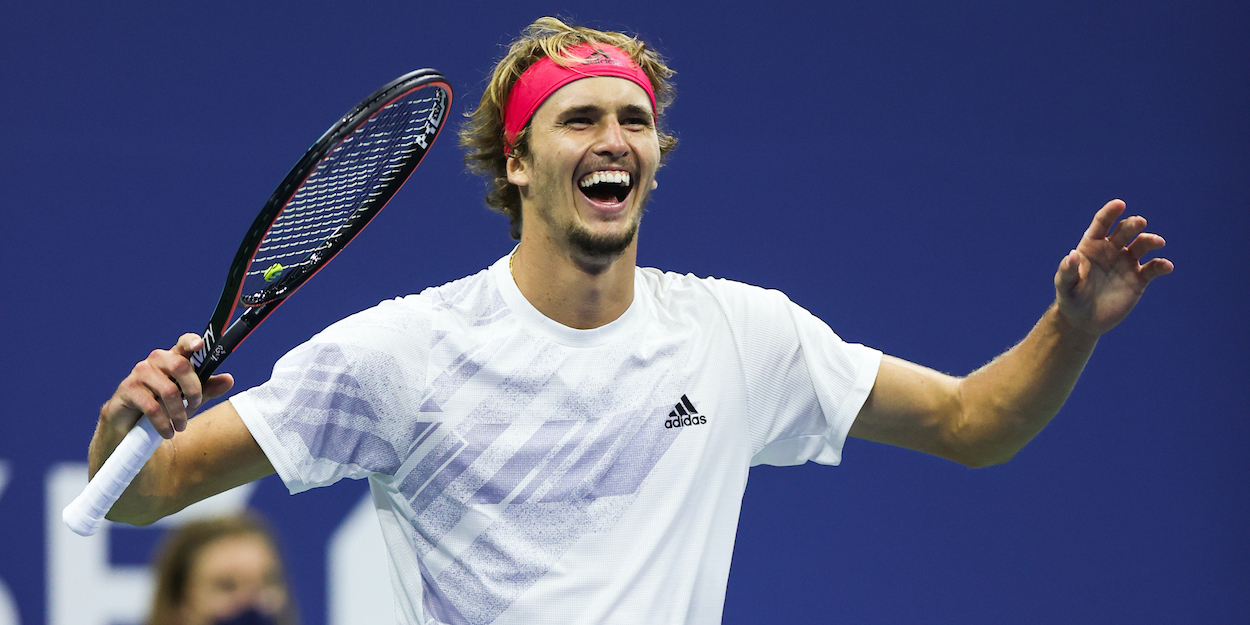 'I felt low energy, I had to dig deep' – Alexander Zverev storms back to defeat Stefanos Tsitsipas
Alexander Zverev pulled off one of the best comebacks of his career to defeat Stefanos Tsitsipas and book his place in the Western & Southern Open final.
The German battled stomach issues throughout, yet clawed his way back from a double break down in the deciding set to win 6-4, 3-6, 7-6.
When asked about his stomach problems, Zverev stated that he started to feel sick during the second set, which affected his energy levels.
"Yeah, I actually started feeling not that great in middle of the second set already," Zverev said. "I felt very low energy. My stomach was swirling a little bit."
Tsitsipas upset Zverev in a strange altercation following the opening set. The Greek headed off the court, while on his phone, while his father Apostolos appeared to be typing and speaking to someone.
Zverev was left frustrated and suggested to the umpire that Tsitsipas was receiving coaching from his father.
"Do something, go check, somebody escort him already, his dad is on the freaking phone, it's the same thing in Paris, the same thing every other tournament," Zverev could be heard saying.