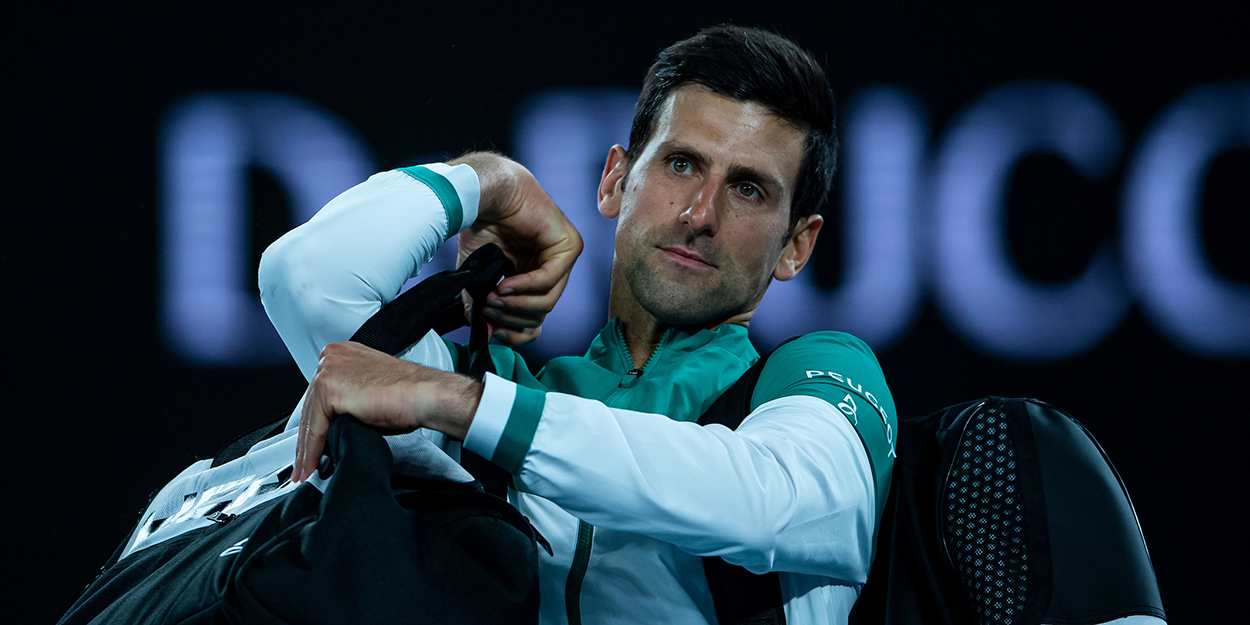 'I felt it snap' – Novak Djokovic unhappy with media after confirming muscle tear injury
Novak Djokovic has accused the media of 'unfair' coverage once again after confirming he suffered an abdominal tear at the Australian open.
Djokovic appeared to he heading out of the tournament when he overstretched in the third round against Taylor Fritz.
He was able to battle through the pain to not only win that match, but the whole tournament as well.
However, despite initially speculating he had suffered a tear, some media openly claimed they believed he wasn't injured at all the longer the tournament went on, and that is something Djokovic is unhappy with.
"It is a muscle tear, oblique abdominal muscle," Djokovic confirmed after he won the final on Sunday. "I felt it right away, I felt the snap.
"I know there have been many speculations, people saying that it's impossible, but everyone has the right to criticize others. I felt it was a bit unfair at times.
"It took me a lot of mental energy to focus solely on what I need to in order to be able to compete.
"We tried not to talk about what someone says in the media. It does come to me, it's tough to avoid, but it's unnecessary for me.
"It seems unfair from some people to judge without checking first.
"But I have experienced it in the past, it probably isn't the last time. I didn't allow it to hinder my performance, winning the title is my answer.
"I am human, I can't say "I don't care", I do, but I have developed thick skin over the years and I am able to refocus on what matters to me the most."