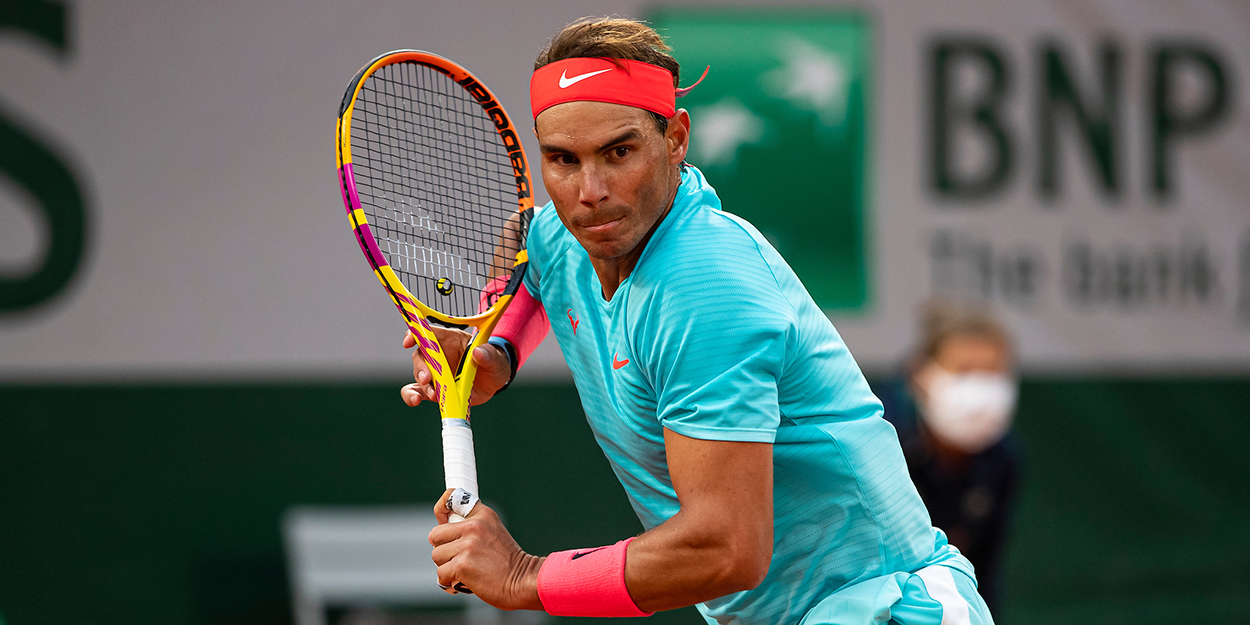 'I feel that I can miss with it' – Rafael Nadal identifies key weakness in his game
Rafael Nadal says his backhand wing is a weakness he needs to address if he is to improve his record in indoor hardcourt events.
Only Novak Djokovic has won more career Masters than Nadal, but the Spaniard has historically struggled indoors, with the Paris Masters and ATP Finals notable omissions from his trophy haul.
And, after a semi-final loss to Alexander Zverev last week in Paris, he believe she may have discovered the missing piece of the puzzle.
"I need to find a better feeling with the backhand on this surface because when I hit the ball sometimes I feel that I can miss it," Nadal told Marca.
"I have been competitive, I have been there until the end against a player who is playing great on a surface that he's winning on a lot. So it has been a positive tournament for me."
Nadal still hasn't won the Paris Masters in his career, but he says there is no underlining reason for that.
"It's no curse," he said. "It is a tournament on a complicated surface.
"Not winning a Masters 1,000 is not an abnormal thing.
"[I have] Nothing to say about this event. You win or lose because you play with the best in the world
"The only curse is that the others have played better than me."