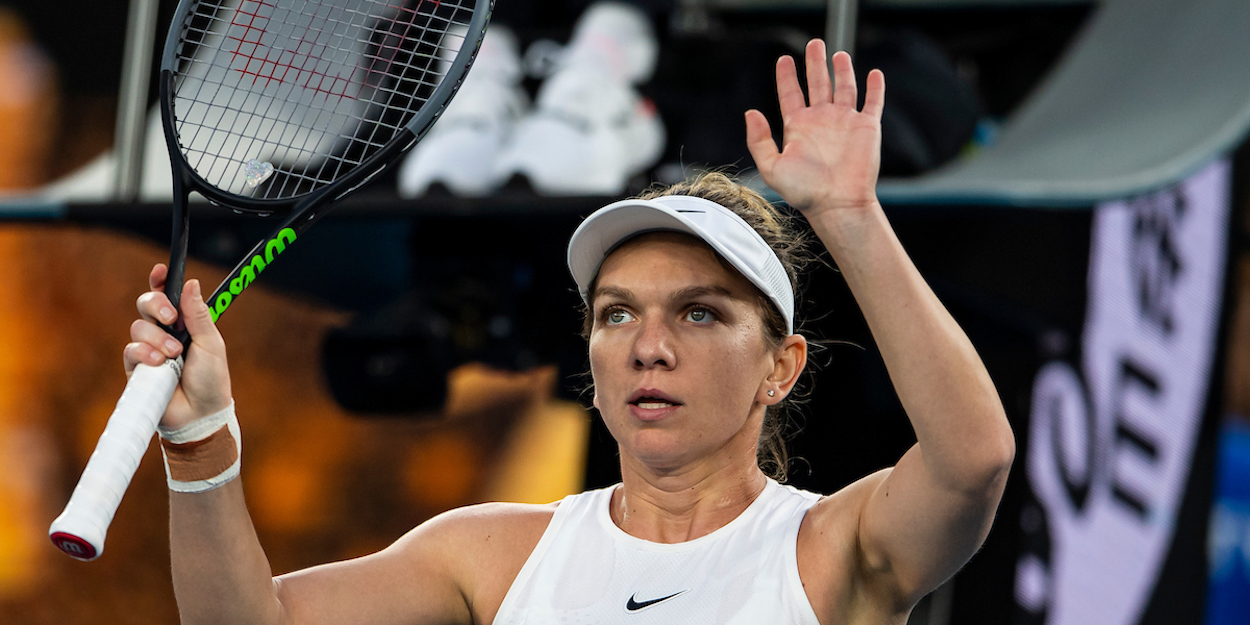 'I feel great' – Simona Halep enjoying playing at 'special' Indian Wells
Two-time Major champion Simona Halep fought past Marta Kostyuk to reach Indian Wells third round, with the Romanian looking for a strong finish to 2021 after a difficult year so far.
Halep has struggled with injuries throughout 2021 after suffering a calf tear in May, the 30-year-old has admitted it feels 'great' to be fit again and competing against the top players in the world.
"Always when I come back here, I feel great. It's really nice to be healthy again and to compete at this level," Halep said. "Playing in October here, it's so special. I missed a lot playing tennis at this level this year because I've been injured and many months, I couldn't play matches."
Halep recently split with her long-time coach Darren Cahill, acknowledging it was difficult to end such a long and successful partnership, but she was happy with their results.
"With Darren, it was not easy, we've been together six years, great years," Halep added. "He will be my friend forever, he's a great person. We still talk and it's nice to end on tennis relationship this way."
The Romanian revealed she went back into training just two days after her recent wedding to prepare herself for upcoming events.
"It's not easy, many things are happening in my life, actually 'happened' already," Halep said. "But now I feel more relaxed, everything is set, I know what I have to do, how things are. So, it's good."
"My husband took care of the wedding, so I didn't have to stress about the party," she continued. "I just enjoyed it, many people came, my family, my friends, and yeah, two days later, I went to the gym was back very fast."