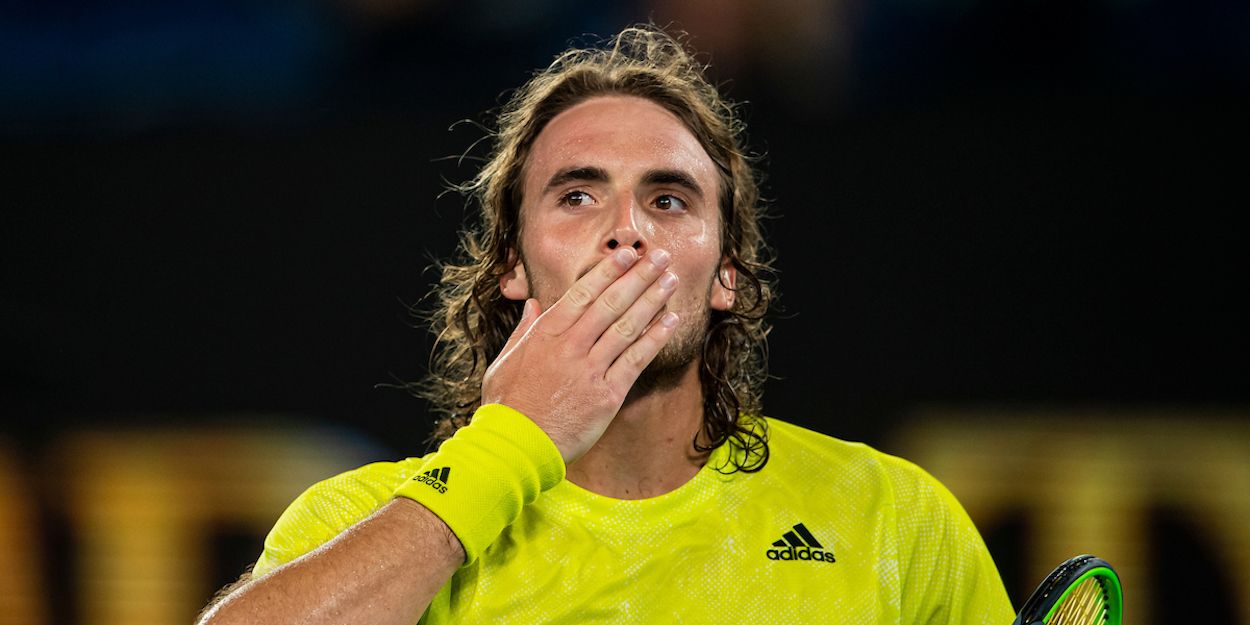 'I don't think about rankings – it's like school,' says Stefanos Tsitsipas
Stefanos Tsitsipas says he does not take much notice of his world ranking as results will take care of it for him.
Tsitsipas will try to win his first Masters title on Sunday when he faces Andrey Rublev in Monte-Carlo.
He has made a fine start to the season, reaching the semi-final of the Australian Open and the final of Acapulco.
That has him currently sitting in a career high ranking of number five in the world, but Tsitsipas says he tries not to pay attention to it.
"I don't think about rankings," Stefanos Tsitsipas said after thrashing Dan Evans in the Monte-Carlo semi-finals. "There is no reason for me to think about rankings.
"If I perform well, I'm going to get good results. It's like school. You go to school, you study, do your homework.
"When it's a test day, when you're supposed to give a test, you've done all your research, homework, everything combined to write a good grade."