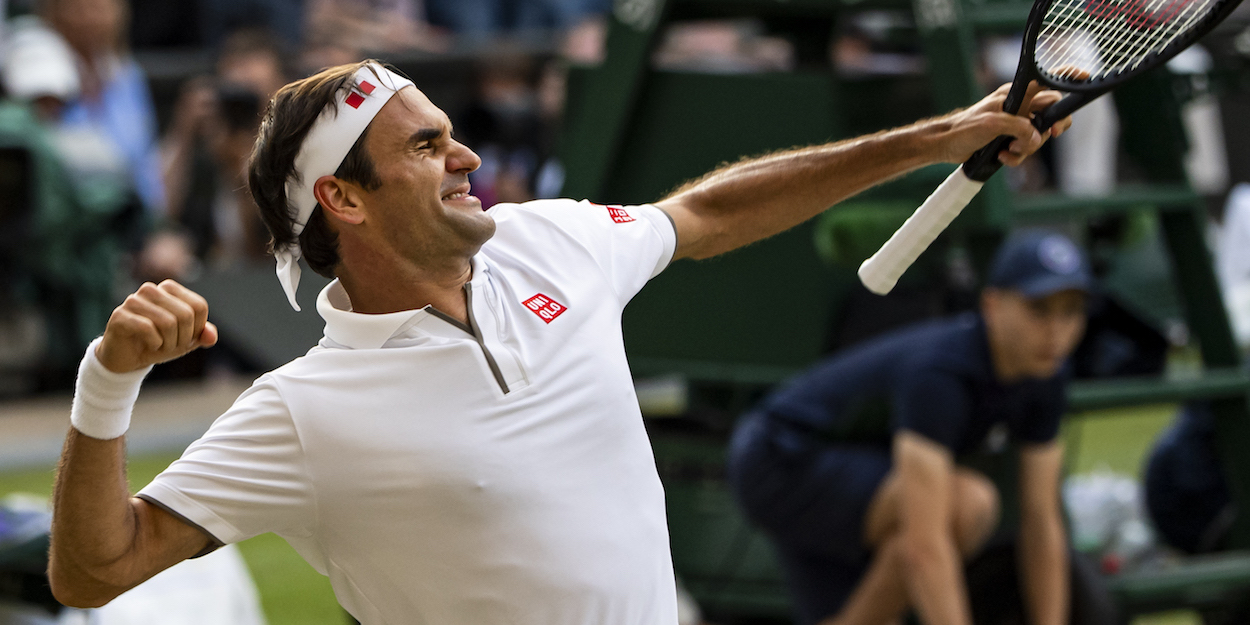 'I don't know how much longer Roger Federer will play for,' admits Rafael Nadal
Rafael Nadal admits he has no idea how long it will be until Roger Federer retires, but he hopes it isn't soon.
Nadal and Federer have a stories rivalry over the years, although high-stakes matches have become rarer in recent times.
Federer is 39-years-old now and on the verge of returning to tennis after a year out with a knee injury.
And, while Nadal says he has no insight into Federer's future plans, he does admit he hopes his Grand Slam winning days are behind him – so he has a better chance of taking the record.
"I don't know how long he is going to keep on going," Nadal said of Federer.
"I think it's great if you ask me if I'd rather be the one to win the Grand Slam [race], yeah I would.
"I think it's also good for tennis that Federer comes back with a fighting spirit, and we have this rivalry.
"I think that this makes this sport much larger, looking at it from a global point of view, not from my personal point of view.
"I think it's entertaining and good for our sport."