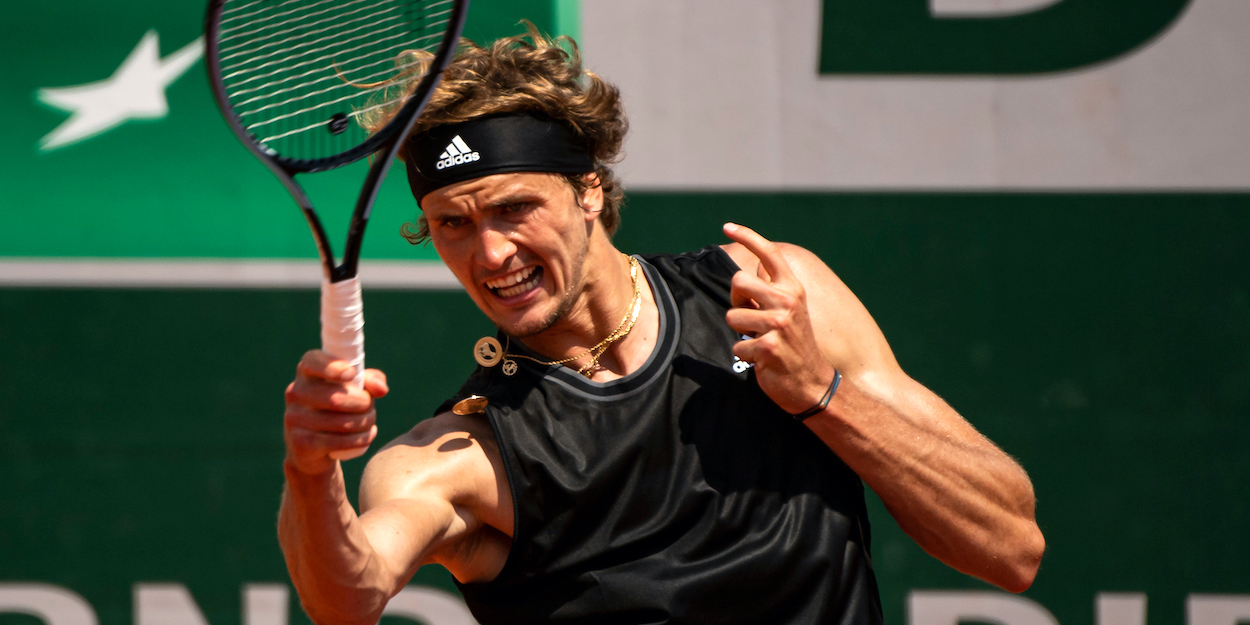 'I don't care about semi-finals,' Zverev unsatisfied after French Open exit
Alexander Zverev is not content with anything but a title after he fell to Stefanos Tsitsipas in the last four of Roland Garros.
Despite going two sets to love down, the German looked like he could do the improbable and recover to win, before his opponent sealed the match for a 6-3, 6-3, 4-6, 4-6, 6-3 win.
"I'm not at the stage anymore where great matches that I'm satisfied with," Zverev declared in his post-match press conference.
"Was it a good match? Yeah. But, at the end of the day, I'm gonna fly home tomorrow. There's nothing positive about that."
The match against Tsitsipas was Zverev's third Grand Slam semi-final appearance, and his first at Roland Garros.
"I don't particularly care about semi-finals. It might sound bad in a way or it might sound arrogant, but I'm not trying to be arrogant, I'm just saying it how it is.
"I wouldn't have cared about a final either, to be honest. I didn't win the tournament, and Wimbledon is in two weeks time, I'm looking forward to that."
If Zverev were to progress to the quarter-finals at Wimbledon (for the first time in his career), he would achieve another career feat of reaching at least the quarter-finals in three Slams in a season for the first time. 2020 saw his best Slam results to date, reaching the Australian Open semi-finals and the US Open final.