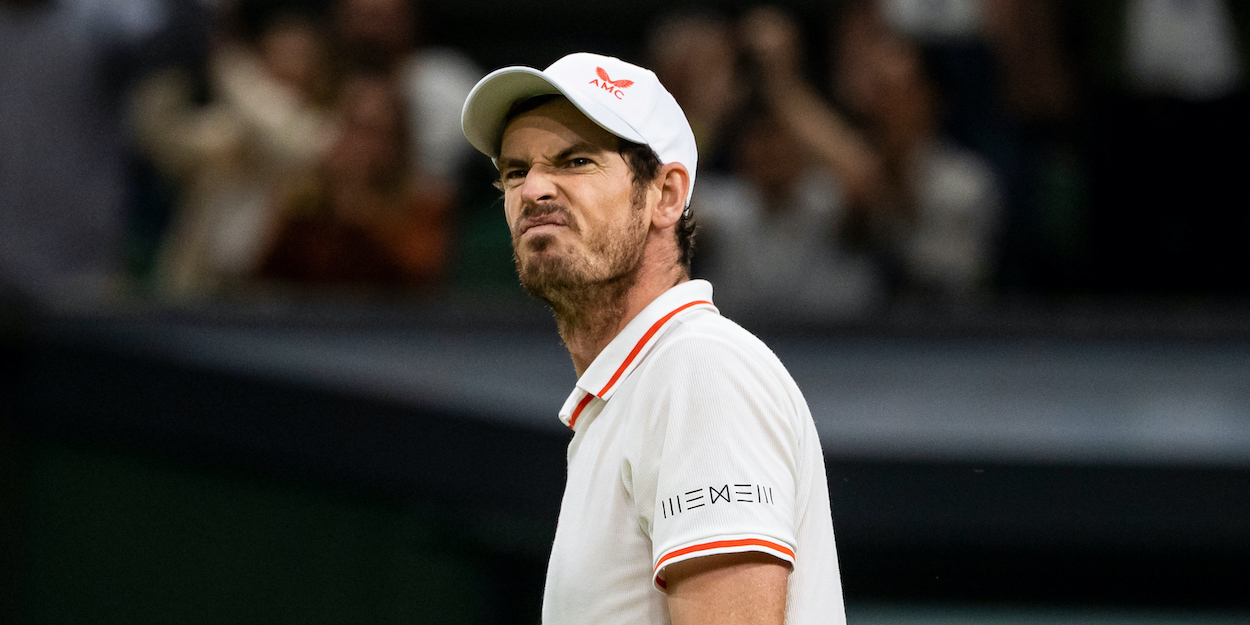 'I do not feel bad about it' – Andy Murray has no qualms about accepting wildcards
Andy Murray says he 'does not feel bad' about accepting wildcards ahead of younger players as he returns to Indian Wells for the first time since he was world number one. 
Addressing the media on Wednesday, the British star said he is deserving of the wildcards given what he has achieved in the sport before his hip trouble.
Murray, who is currently ranked outside the world top 100, has required wildcards to access some of the prestigious tournaments this season.
The three-time major winner, who is set to make his first appearance since 2017, will headline Friday's night session in the Californian desert alongside new US Open champion Emma Raducanu as he takes on Adrian Mannarino.
"I'm grateful that they have given me the opportunity to play here," Murray said. But do I feel bad about it? No, I don't feel bad about it."
"After what I've gone through the last three, four years and what I've achieved for the game beforehand, I don't feel like I need to justify the reasons for why I should get wildcards.
"I'd rather get in by right, obviously, but then I could also argue that for three years I was out injured when I would have rightfully been entered into all of these tournaments.
"I would've been ranked at the top of the game and would've been getting into all of these tournaments so (other) players would have obviously had the opportunity to take that spot for the last three seasons or whatever.