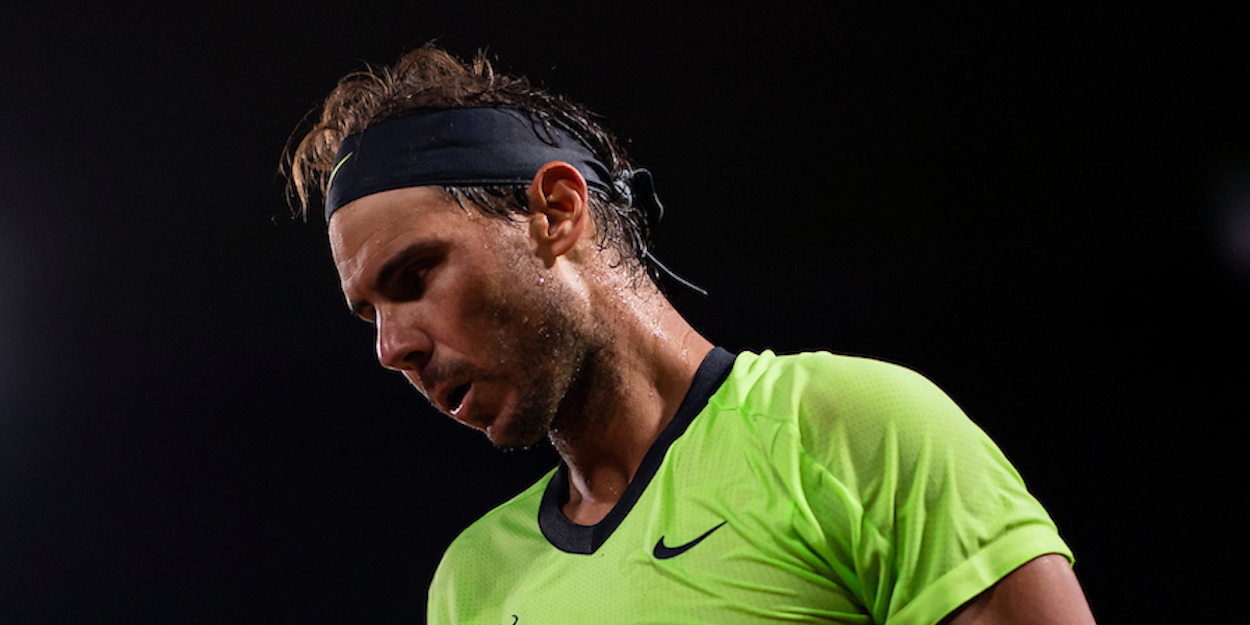 'I didn't play well in Barcelona,' Nadal frank about pre-French Open form
Rafael Nadal said he did well to win Barcelona based on his form and believes he rode his luck in Rome in the build up to the French Open.
The 13-time French Open champion was open and honest about his clay season so far in 2021, assessing his performances in the lead up to Roland Garros very frankly.
"I'll be honest Mats, I was practising unbelievably well in Monte Carlo," Nadal said in conversation with Mats Wilander and Barbara Schett in the Eurosport Cube.
"Then, I played a very bad match against Rublev, of course that can happen.
"I hadn't competed since the Australian Open, before that I probably played like five tournament [in 2020]. So it's something that can happen"
Nadal got off to an underwhelming start to his 2021 clay season by losing to Andrey Rublev in the quarter-finals of Monte Carlo, before regaining form back home in Spain during Barcelona.
"I think Barcelona was a very important event for me," the Spaniard continued. "I didn't play well in Barcelona, but I was able to play with the right attitude and find a way to win an important event.
"In Rome I was lucky to save that match against Shapovalov, and after that I think I played a great level of tennis.
"I'm confident because I've been playing better and better during the whole clay court season.
"Let's see if I can keep improving even a little bit more."