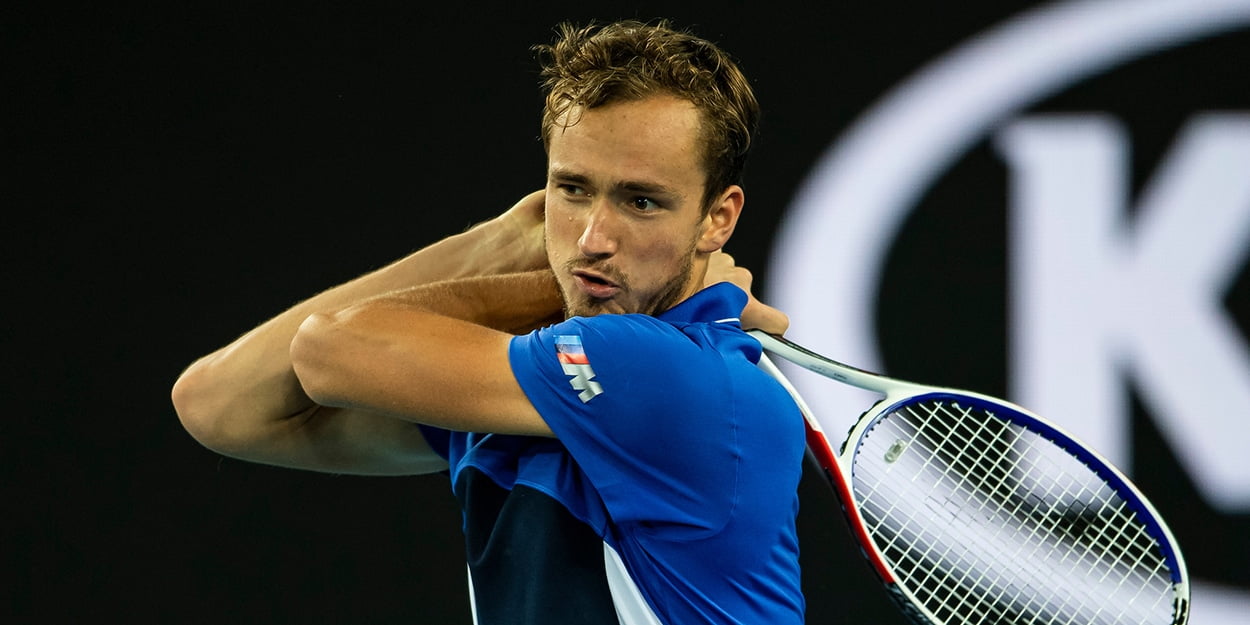 'I didn't hurt anyone, I was really angry' – Daniil Medvedev continues spat with US Open officials
Daniil Medvedev admits he got 'really angry' at US Open supervisors during his semi-final defeat to Dominic Thiem on Friday.
The Russian vented his fury at courtside officials after he received a code violation for crossing the net.
He was upset at being denied the chance to challenge on a point that saw his serve broken, and things got a little heated.
"Yeah, I was just really angry," Medvedev admitted. "Of course, there was no reason to talk to him.
"But what surprises me sometimes in tennis is, okay, the supervisor is always there in case, let's say, for example, a default.
"He steps up, calls a default. It's not the decision of an umpire.
"For example, talking about my code violation today, I mean, what did I do? Did I hurt someone? Did I say something rude?
"I didn't do anything. I get a code. I'm like, 'Supervisor, do something. Why are you sitting here?'
"I still don't know the answer to this question."