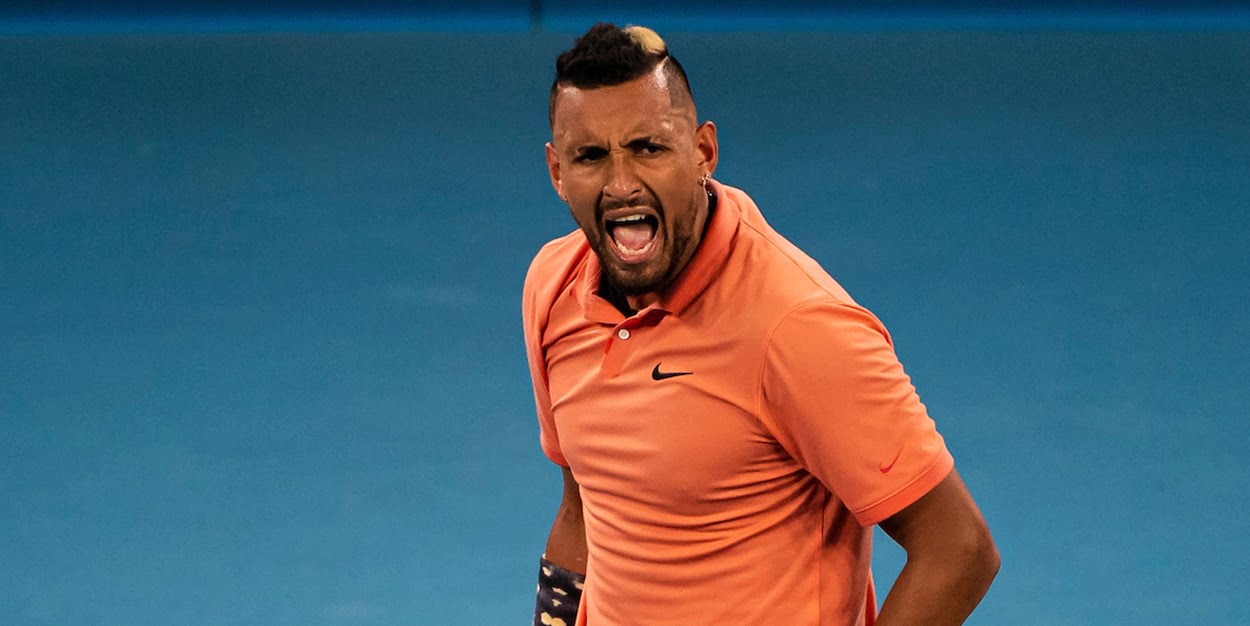 'I couldn't give a f**k!' – Nick Kyrgios goes on the attack after fans boo him off court in Mexico
Nick Kyrgios went on the attack after fans unfairly booed him as he retired injured in the first round of the Mexican Open.
Kyrgios was the defending champion, and had a tough draw against Ugo Humbert, but a wrist injury forced him to quit after losing the opening set 6-3.
That didn't go down well with the fans in the stadium, who jeered as he left the court, and he was understandably irked by their reaction.
"I couldn't give a f**k," Kyrgios replied when asked by journalists about the fans booing his decision to retire. "I literally couldn't give a "f**k.
"I'm not healthy, I tried to come here, I tried to play.
"I've been doing media for the tournament, I've tried to help out. I tried to play. I tried to give the fans a little bit of tennis.
As of now, Kyrgios has no update on how long the injury may keep him sidelined, but he 'hopes' to be back for the Sunshine Double this month.
"Hopefully I will take a week off and be well for Indian Wells and Miami and try to come back.
"As of now I can't play. I tried to play. I had a great couple of weeks but I am not healthy enough to go out and win matches like that in this state."