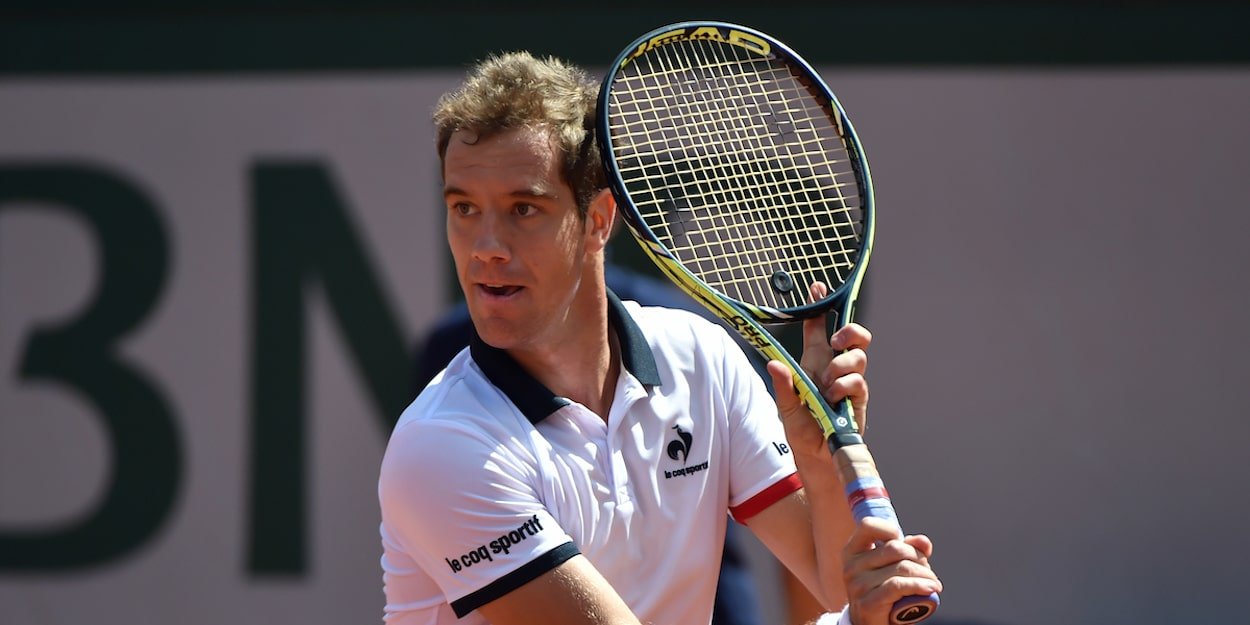 "I could stop at the end of next year" Top 10 stalwart gives huge retirement update
Richard Gasquet has no intention of retiring despite his fall down the rankings. The world No 56, who was last in the top 10 more than four years ago, says he is proud that he is still playing at the age of 34.
He is playing in Sofia this week looking to earn enough ranking points there to finish the season inside the world's top 50 for the 14th time.
The winner of 15 singles titles, Gasquet has been a permanent member of the world's top 100 since 2005 . "I first got into the top 100 in 2003 and I never imagined then that I would still be playing tennis in 2020," the former French No 1 said at this week's Paris Masters. "I'm happy that I'm still here, that I'm still competitive and that I'm still playing in these big tournaments. I'm quite proud of that.
"As for the statistics, of course it's good to have finished in the world's top 50 so many times. I still hope to play for a few more years, though I don't know if that will be possible. I'll play next year, though you never know what might happen. I could stop at the end of next year or I could carry on, but as long as I can continue playing I will do so."
While the coronavirus pandemic has given Gasquet fewer chances to improve his world ranking this year, he admits that even without the shutdown he might have struggled. "I was injured in March," he said. "I have to recognise that not being able to play in March and April [because of the shutdown] didn't really affect me."