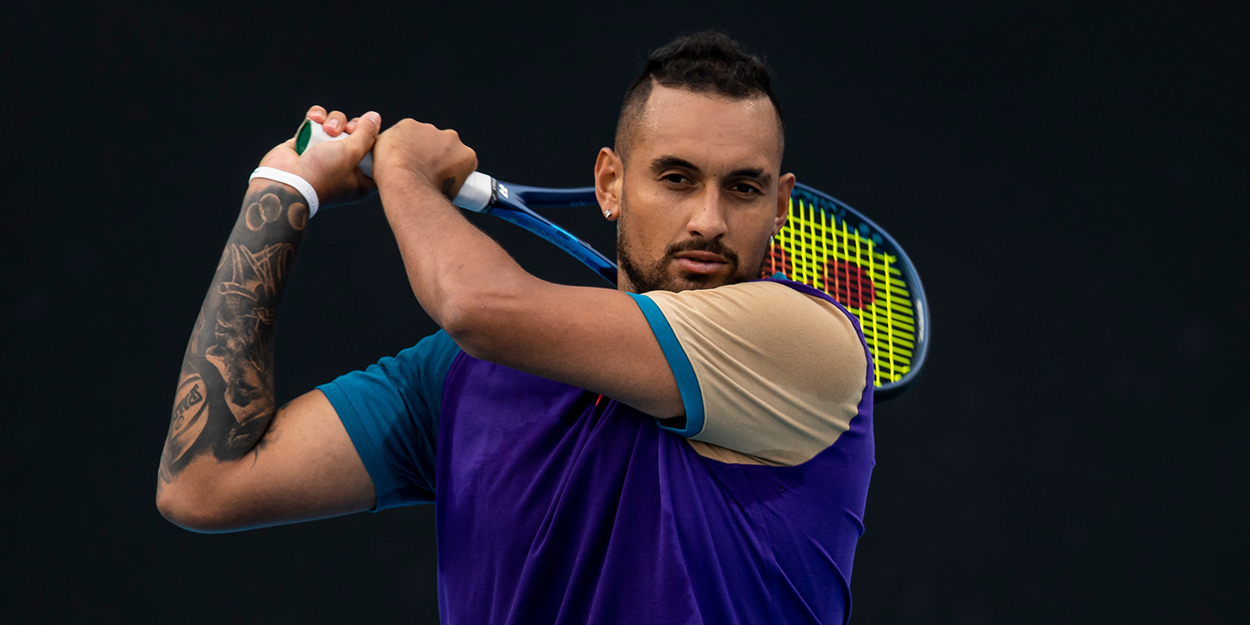 'I can't serve without pain' – Nick Kyrgios latest player to suffer Australian Open injury scare
Nick Kyrgios became the latest player to suffer a pre-Australian Open injury scare as he complained of knee pain in his defeat to Borna Coric.
Kyrgios has not played for a year after choosing to remove himself from the ATP Tour during the peak of the coronavirus crisis.
He has been back in action this week at the Murray River Open as he prepares for the Australian Open, although there remains doubts over his fitness
"I can't serve without pain… when I land it feels unstable," Kyrgios told an on-court physio after the first set in his 6-3, 6-4 defeat.
However, he carried on the match, and afterwards he admitted he still didn't really know where he stood with regard his tournament-readiness.
"There's a massive question mark for me, even if I was completely healthy, [after] not playing in a year," Kyrgios said.
"It's not easy to just turn around and prepare for an event just like that. It's not like a tap.
"I thought I did everything I could this week. I won a couple of matches, I had a lot of court time and practised every day, as well.
"I think I'm ticking the boxes, I think I'm giving myself a chance."