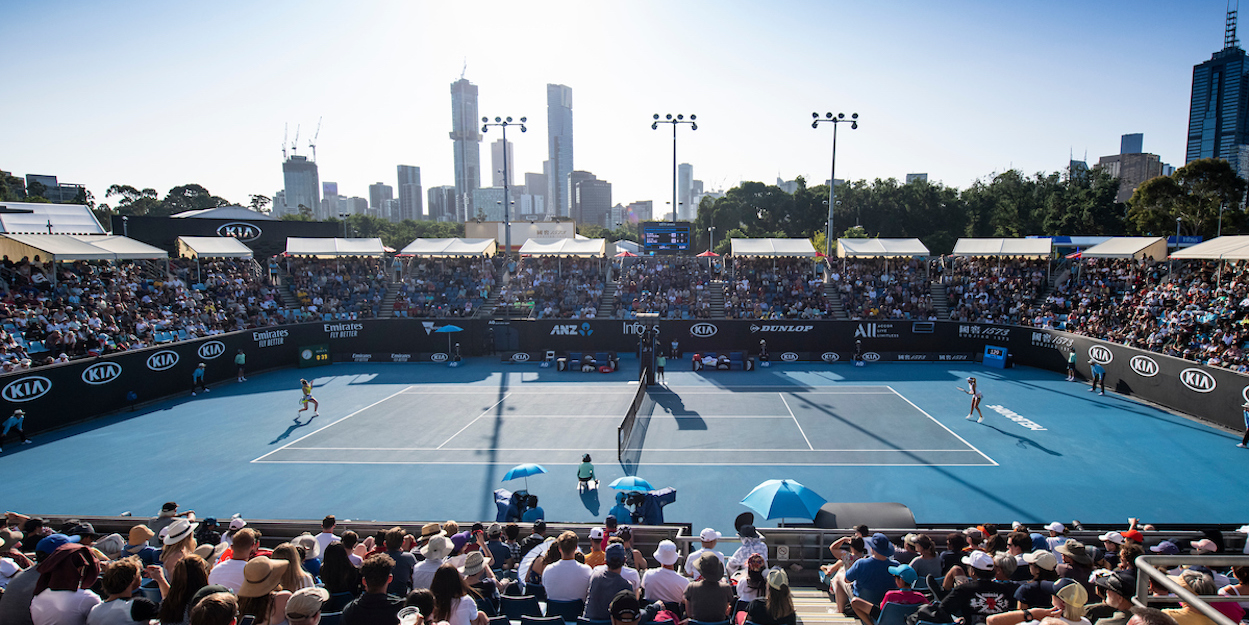 'I can't get ready for five sets in my room', says qualifier
Qualifier Viktor Troicki has slammed the strict quarantine measures which have prevented the Serbian from practicing ahead of the Australian Open. 
Troicki, who won three qualifying matches in Doha to earn a spot in the main draw has hit out after he became one of 72 players to be forced into strict quarantine.
The former World No 12 insists he would not have arrived in Melbourne had he known about the stringent protocol.
He said: "If I knew, I wouldn't have come. Total chaos and horror as far as everything is concerned.
"I'm locked up for 14 days, I can't leave the room. No training, nothing. My Grand Slam is failing, I can't get ready for five sets in the room.
"All preparations are failing. Two weeks of lying in bed, it is certain that I will have to get back in shape for the next month and a half. All this is creating chaos in my career."
Fellow Serbian Novak Djokovic appealed to the Victorian Government to request a loosening of quarantine restrictions at the Australian Open earlier this week, which was firmly rejected by Victoria's Premier Daniel Andrews.