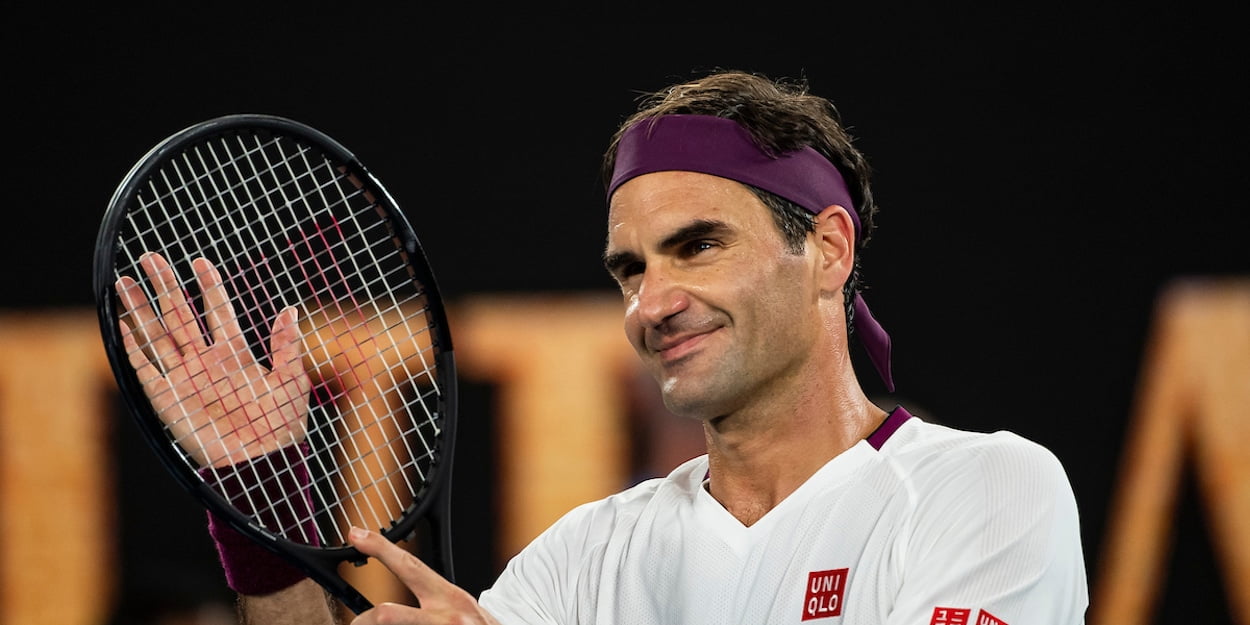 'I can see Roger Federer coming back in Rotterdam' – says former Swiss ace
Roger Federer has been tipped to return to tennis in early March in Rotterdam by former Swiss Olympics winner Marc Rosset.
Federer abandoned plans to make his comeback at the Australian Open after a year out with a knee injury.
And, while Federer's former Davis Cup teammate Rosset was not surprised by the decision, he thinks fans won't have to wait much longer to see the 20-time Grand Slam champion on court.
"I can see him coming back in Rotterdam", Rosset told 20min.ch.
"This is where he went to seek the place of world number one in 2018, there are good memories.
"I'm sad for him but not at all surprised. Rodge had said that the second operation had been a halt, that he had fallen behind. Nadal and him always tell the truth, just listen to them.
"At 39, he probably needs more time to be reassured. I can imagine he wants to be 100% sure that it won't let up.
"Rodge is someone who takes a lot of precautions, he doesn't play with his body.
"In his twenty-year career, he has done everything to avoid the slightest anti-inflammatory."
The dates for Rotterdam are yet to be finalised, but are likely to be the first week of March.