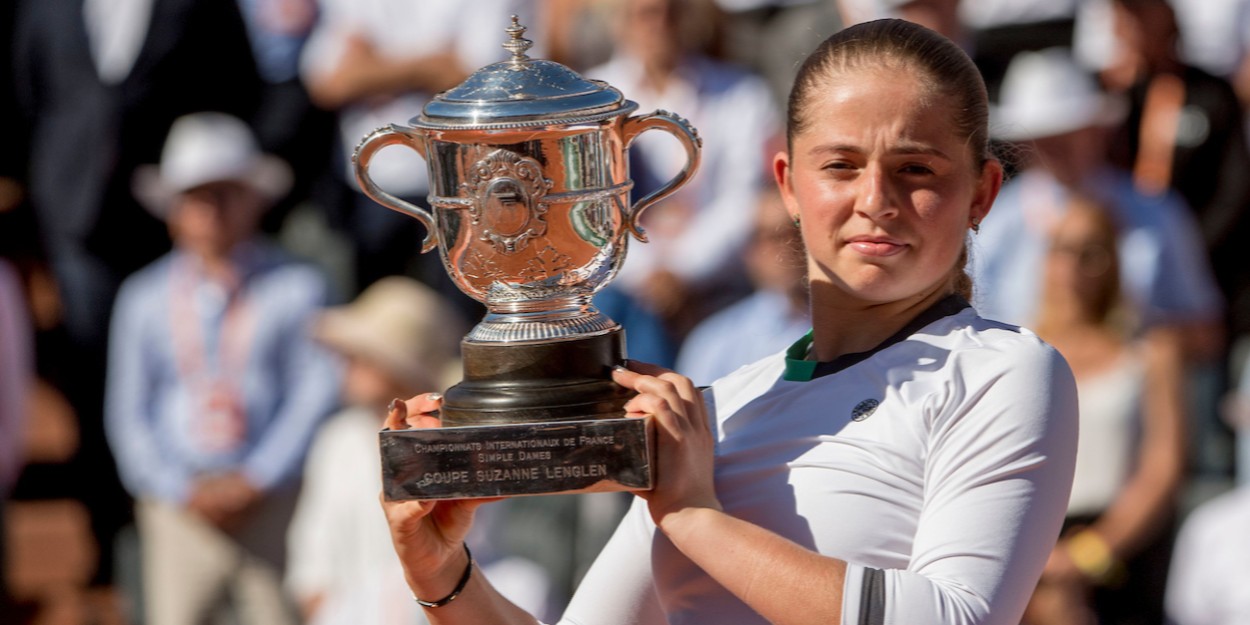 "I can get back into top five"- Jelena Ostapenko sets ambitious goals ahead of Roland Garros
Former world number five and 2017 French Open champion Jelena Ostapenko is targeting a return to the top five and further Grand Slam success ahead of this year's tournament at Roland Garros.
Ostapenko was ranked just inside the top 50 when she beat Simona Halep to win her first career title at the French Open in 2017. The Latvian reached a career high of fifth in the months after that and was a Wimbledon semi-finalist in 2018, though has largely struggled since her success in Paris.
She has picked up just two WTA titles since her run in Paris and at one point fell outside the top 80 of the rankings, though is now ranked 43rd after an encouraging end to 2019. Ostapenko picked up her second top ten win on clay earlier today after Kiki Bertens third-set retirement in their match in Strasbourg and said after the match she hoping to continue her resurgence up the rankings.
"I always knew I could be at that level," said the Latvian. "I'm getting slowly back there. I can get back to top five and win another slam. That's what I'm working for just now."
Ostapenko will play her quarter-final match in Strasbourg tomorrow under the guidance of new coach Thomas Hogstedt. The Swede has worked with the likes of Maria Sharapova in the past and has recently split with Johanna Konta following a short-lived partnership.