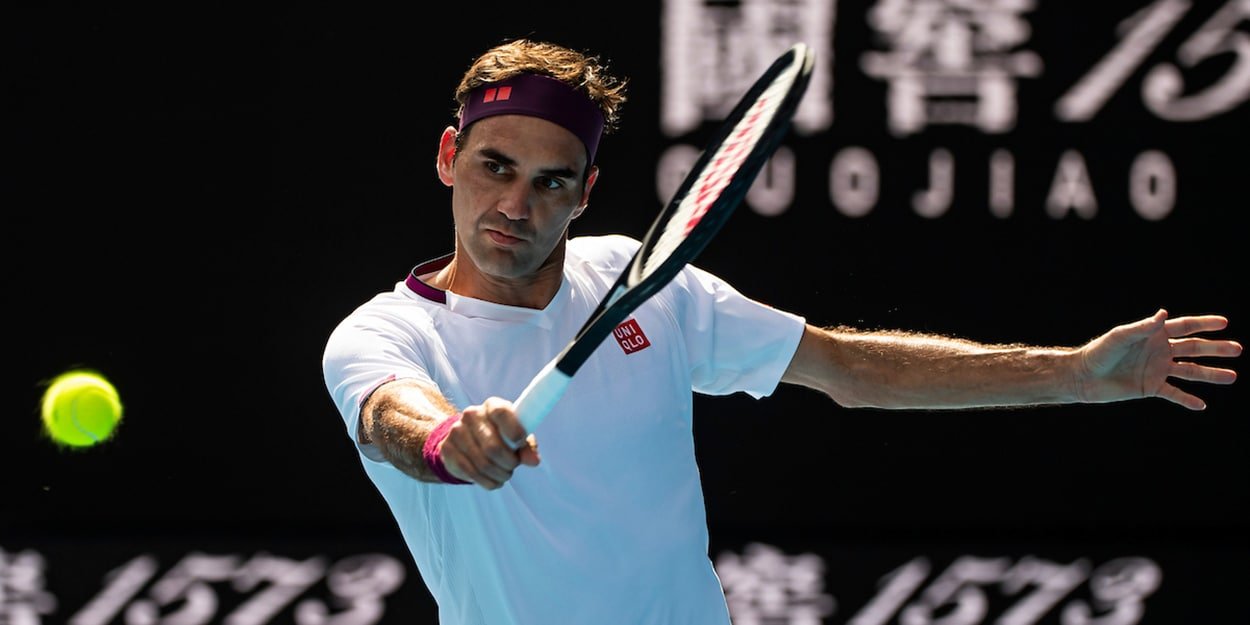 'I believe I'm fine' – Roger Federer gives injury update ahead of Rafael Nadal clash
Roger Federer says he thinks he is over his Australian Open injury ahead of his Match For Africa charity match against Rafael Nadal in South Africa.
Federer will team with billionaire Bill Gates in Cape Town this week to raise money for the Roger Federer foundation, with his oldest rival across the court.
He played two matches injured at the Australian Open last week, though, which raised concerns over his fitness.
He, though, insists there is nothing to worry about.
"You know how it is. Life on tour sometimes is what it is.
"I couldn't be more excited now that it's actually really happening. I hope I'm going to be really fine to play. I believe I am, but we'll see.
"Also, that Rafa is willing to do it is exciting, of course, to say the least. I know my parents are very happy, very proud, as well.
"I'm sure it's going to be very, very special for me on many levels to play there."
South Africa holds a special place in Federer's heart since his mother comes from the country.
However, he has never played in South Africa before, so it's something he is especially looking forward to.
"I don't know what took me so long, to be quite honest," the 38-year-old said.
"I said, 'It's not possible that I'm on the tour for 20 years, I've become the player that I have been, and I've never played in South Africa. It's just not OK.'
"I couldn't live with myself if that happened."
Keep up to date with all the action at our tennis news section. Win amazing tennis prizes by entering our competitions. Learn more about your favourite players including Roger Federer, Rafa Nadal and Novak Djokovic. Check out the latest kit in our tennis gear reviews. Receive regular updates with our legendary newsletter or read in depth features with stunning photography in tennishead magazine. Can't visit the tournaments you love? Check out our guide on how to watch tennis on TV. Don't miss a thing with our Live Scores service. Follow tennishead on social media at Facebook, Twitter, Instagram & YouTube