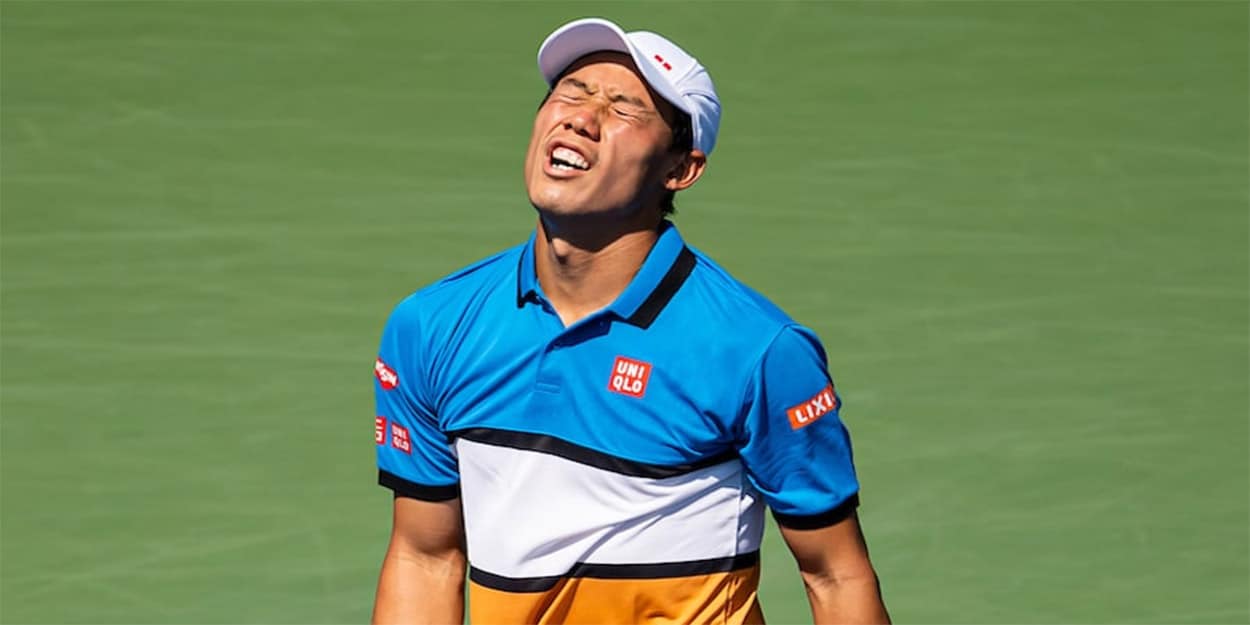 'I badly want to play matches' – Kei Nishikori admits fitness concerns ahead of Australian Open
Kei Nishikori has admitted he is worried about how quickly it will take him to regain form after his hard quarantine in Melbourne.
Nishikori is one of the 72 players who have not even been able to train after exposure to someone who returned a positive coronavirus test on a flight to Australia.
He is coming to the end of that now, and will lead Japan at the ATP Cup before competing in the Australian Open, although he says he has his concerns.
"Now I badly want to play matches." Nishikori conceded. "I've not hit balls for a while.
"I may need over two weeks to regain my form, I would not know until then though.
"I got a running machine the day before yesterday, now I can run on it, that has improved my situation a bit.
"We were supposed to start on-court training tomorrow, but it has been postponed by a day for some reasons.
"I sleep well these days, my weight has not changed. I'm gonna move to my usual hotel, Crown, after the quarantine,