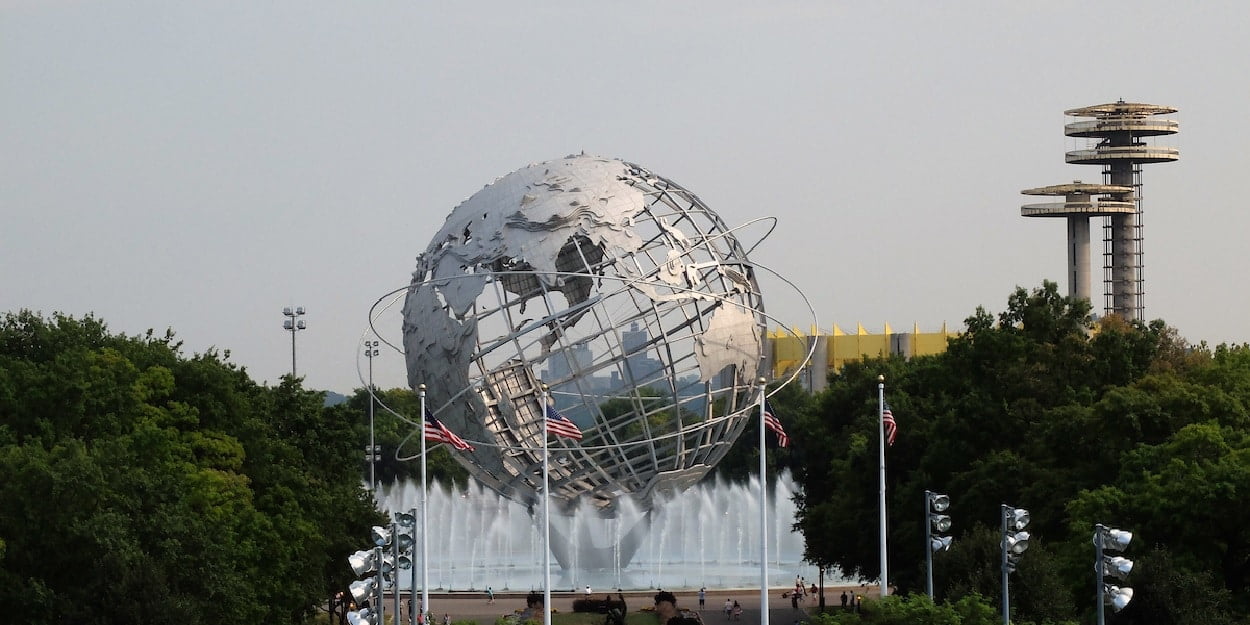 'I assume responsibility for serious illness or death, valid forever' – Controversial US Open waiver revealed
The remarkable waiver the US Open are requiring players to sign for this year's event has been revealed, and it goes a long way to explaining why many stars are opting out of the tournament.
The US Open have been resolute in their determination to press ahead this year despite the many challenges posed by the coronavirus pandemic.
Although the US Open will ahead, players must adhere to certain conditions, such as confinement to 'bubble' hotels and restricted numbers in terms of their entourage.
Fans are also not permitted to attend, making it the first ever behind-closed-doors Grand Slam.
However, the legal situation has not been laid bare too, with the USTA asking players to sign away their right to take action against them in case of illness – or even death.
Maybe I should start reading more waivers from now on..
"I voluntarily assume full responsibility for any risk including serious illness or death"
"This is a release of liability and agree that it is valid forever"
Please sign here ________#usopen pic.twitter.com/ptrW8TaE3f

— Wesley Koolhof (@wesleykoolhof) August 9, 2020
The contract reads: "I voluntarily assume full responsibility for any risks of loss or personal injury, including serious illness, injury or death, that may be sustained by me or others who come into contact with me, as a result of my presence in the facilities, whether caused by the negligence of the NTC (National Tennis Center) or otherwise."
"I agree that all controversies and claims between me and any of the releases arising out of or relating to this waiver or my presence at the facilities during the COVID-19 pandemic must be pursued on an individual basis only.
"By signing this waiver, I waive my right to commence, or be a party to, any class actions or collective claims against the Releases."
The USTA have been stung before, with Eugenie Bouchard successfully suing them for a slip at the venue in 2015.