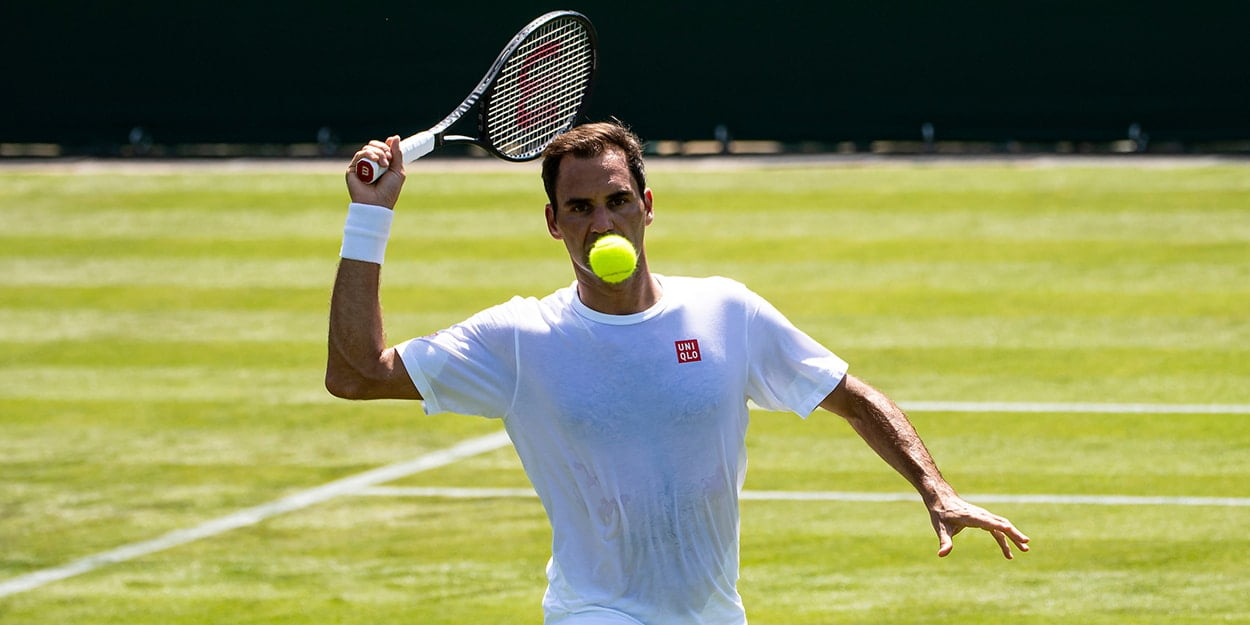 'I asked Roger Federer why he was so good, and…' – Toni Nadal recalls revealing insight from Swiss star
Roger Federer puts his incredible tennis career down to getting 'lucky' with coaches as a child, Toni Nadal has claimed.
Toni Nadal himself is something of an expert in developing top class tennis talent after he nurtured his nephew Rafael Nadal into teh player he is today.
And he says Federer shares that belief that your first tennis coach is arguably your most important, no matter how talented you might be.
"I've always listened to learn from the best," said Toni Nadal.
"So one day I asked Roger Federer why he was so good. He told me that he was lucky to have a great coach when he was little.
"I had the opportunity to ask Johan Cruyff the same thing, and he told me that he had always been very good, but that the key was to have a good coach who taught him a type of game with players older than him, and that when he played with those of his age, he had to apply it."
No player has won more men's Grand Slams that Roger Federer, who has 20 to his name. Rafael Nadal has 20, while Novak Djokovic is just behind on 17.