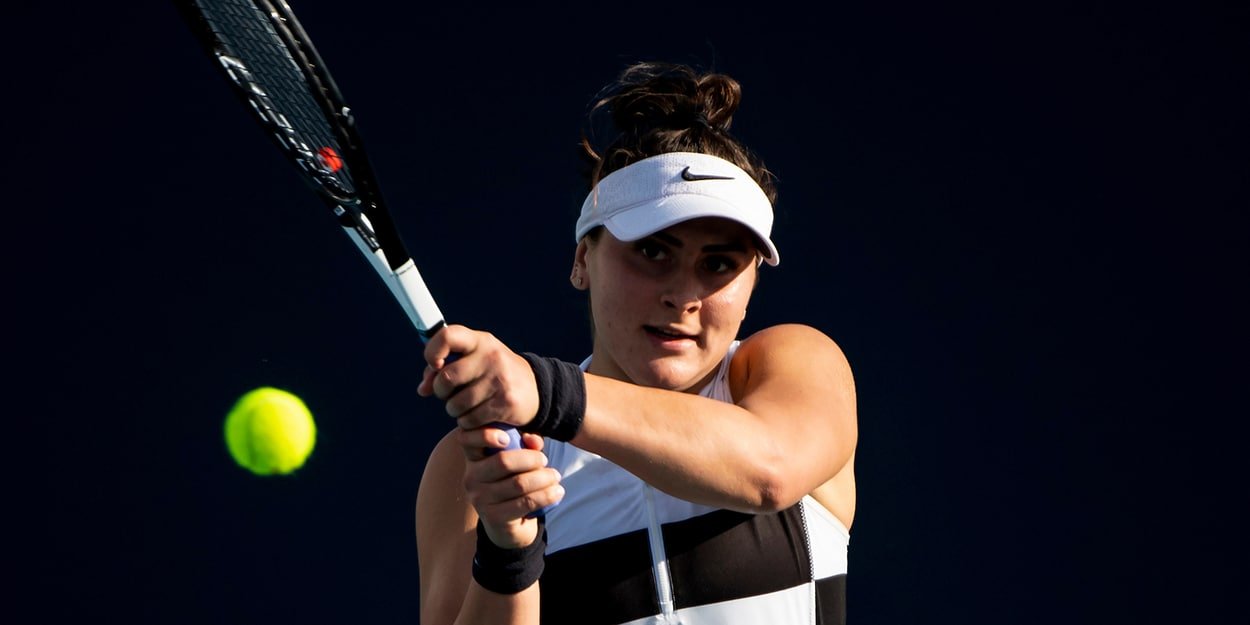 'I am surprised tennis is coming back so soon, but the time is right to resume,' says Bianca Andreescu
US Open champion Bianca Andreescu says it is 'time for tennis to come back,' although the admits she is surprised it has happened so quickly.
The WTA and ATP Tours are both set to return in August with the US Open confirmed to be going ahead in September following the enforced break while the world tackled the coronavirus pandemic.
Andreescu, though, believes the time is right to resume and is looking forward to defending her title.
"I actually didn't think tennis would come back so soon just because it's such an international sport but, honestly, I'm just super happy to go back there and hopefully defend my title," Andreescu told CNN.
"I know everyone involved is going to do their best to keep everyone as safe as possible.
"Just looking at all the other sports, I think it's time for tennis to come back."
One big challenge for the players will be adapting to playing in front of empty stands, and it's something Bianca Andreescu is expecting to affect her.
"Playing in front of the crowd just brings the hype into everything," she added.
"I would say I perform really good under pressure so I felt the crowd gave me a push.
"There will definitely be people watching at home so it would be good to keep that in the back of our minds."