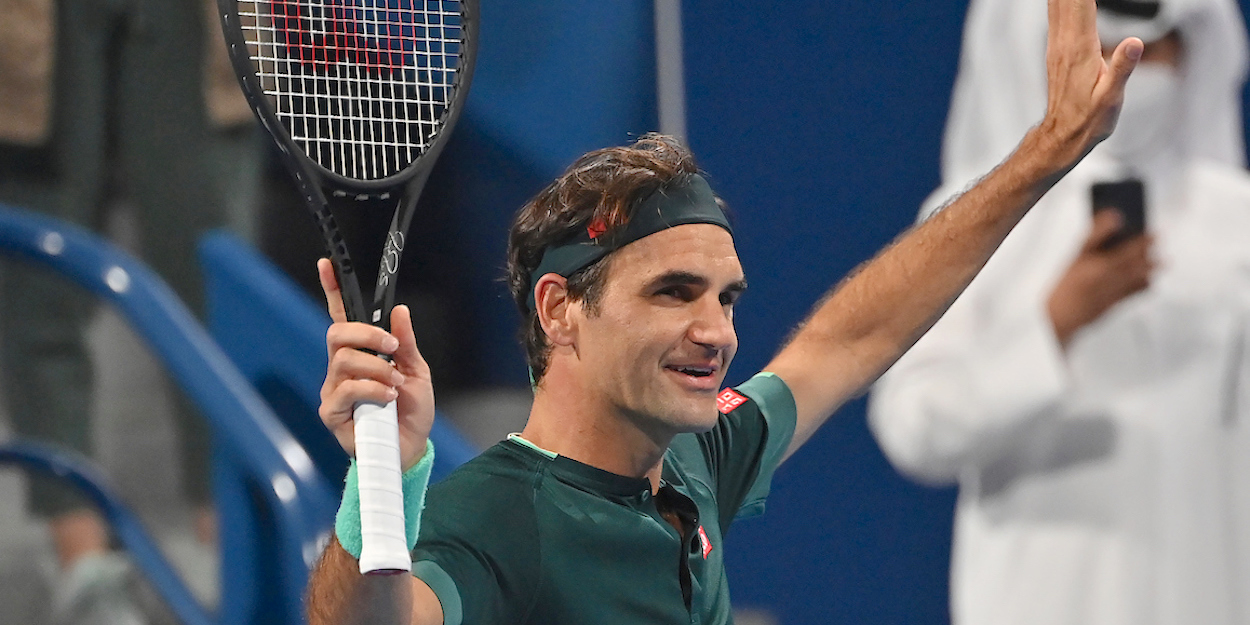 'I am sure Roger Federer will play on for a couple more years,' says ATP star
Kei Nishikori says he is 'sure' Roger Federer will play for another couple of years and he hopes he plays him again.
Federer will be 40-years-old in August, although the fact he has just spent more than a year fighting back to fitness from injury suggests he is not planning an imminent retirement.
Nishikori has played Federer 11 times before, although the only final in which they have met was their first meeting in 2011 at Basel.
When asked who his dream Masters final would be against, though, Nishikori didn't have to think for long before delivering his answer.
"I would play Roger because he is my idol", Nishikori told atptour.com.
"If we can play a couple more times, it would be great because it is just fun to play against him."
"You get many experiences from [playing] Roger Federer.
"I am sure he is going to play a couple more years. Before he retires, I want to play him a couple more times."