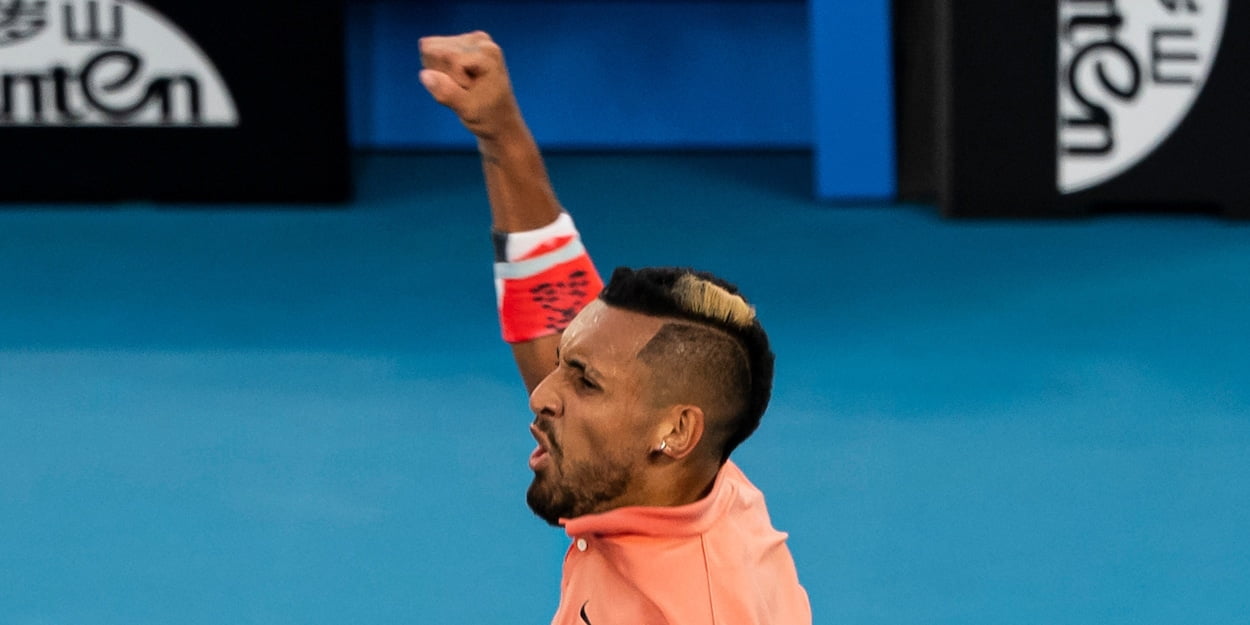 'I am sitting it out for the people' – Nick Kyrgios officially withdraws from the US Open
Nick Kyrgios has officially pulled out of the US Open, claiming the decision 'hurts him to his core' but insisting it is necessary.
The US Open confirmed its decision to press ahead with this year's tournament on Friday despite the many challenges posed by the coronavirus pandemic which is especially hitting America hard right now.
WTA world number one Ashleigh Barty had already announced her decision to skip the tournament, and now Kyrgios has followed suit in typically vocal fashion.
"I will not be playing this year at the US Open," Nick Kyrgios said in a video posted on social media.
"It hurts me at my core not to be out there competing in one of the sport's greatest arenas Arthur Ashe Stadium.
"But I'm sitting out for the people, for my Aussies, for the hundreds of thousands of Americans who have lost their lives, for all of you.
"I have got no problem with the USTA putting on the US Open and if players want to go, that's up to them, so long as everyone acts appropriately and acts safely.
"It is my decision, like it or not. And those are my reasons."