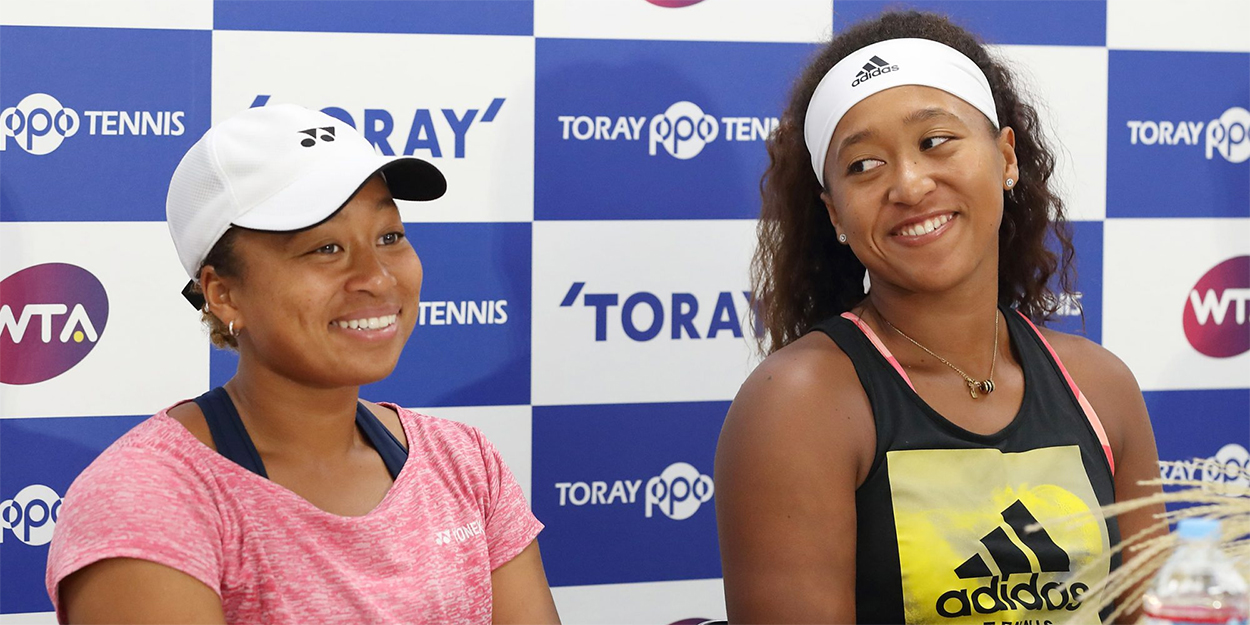 'I am retired from playing tennis,' says Naomi Osaka's sister Mari
Mari Osaka, sister of double Australian Open and US Open champion Naomi Osaka, has announced she is retiring from tennis.
Mari, who is 24-years-old, was a regular on the ITF Pro Circuit but never looking like she'd be able to scale the same heights as her sister.
And, after a a period of deliberation, she has decided to move on to other things.
"I am retired from playing tennis," Mari wrote on Instagram.
"It was a journey which I didn't enjoy ultimately but I'm grateful for all the memories and support I've gained and received over the years from the sport.
"I'm moving on now so you can look forward to new fun projects upcoming in the future."
Mari is slightly older than Naomi, but never managed to climb any higher than 280th in the world rankings.
"Up until I was 15, she was 6-0ing me, like ridiculous," Naomi Osaka once said of her sister.
"I don't know what happened – something clicked in my head – but for sure she was beating me. In the win-loss category, she's still up by a million."