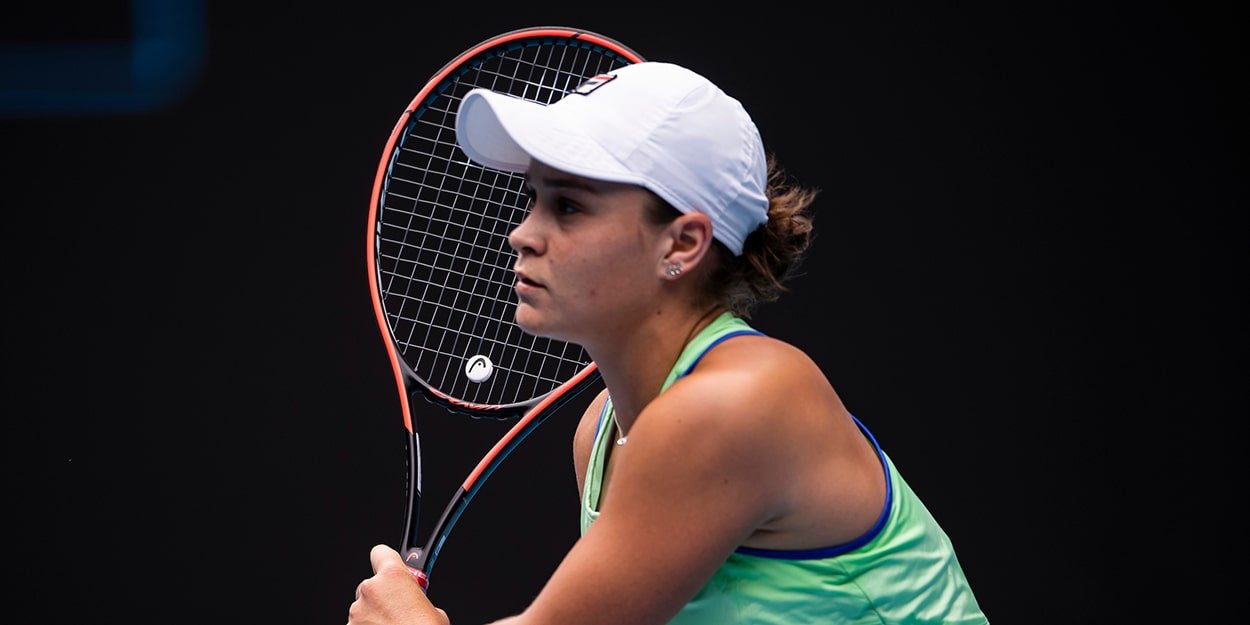 'I am not the Australian Open favourite' – Ashleigh Barty dismisses Petra Kvitova claims
Ashleigh Barty has brushed off suggestions that she has an advantage at the Australian Open due to not having to quarantine.
Barty has not been required to quarantine like everyone else because she has not left Australia after opting to step back from tennis during the height of the coronavirus crisis.
Last week, world number nine Petra Kvitova claimed that would give Barty an edge in the tournament, telling The Age "Of course it is a little bit on an advantage, for sure.
"They don't have to be in quarantine, they can practice whenever they want."
However, Barty, who will be playing her first competitive tennis for a year this month, has dismissed that suggestion.
"It is what it is," Barty told the press in response to Kvitova's comments. "I think you have to abide by the rules that have been put in by the government.
"I think in a week's time everyone will be ready to go regardless of their preparation.
"I certainly don't feel like I'm more of a favourite than anyone else."