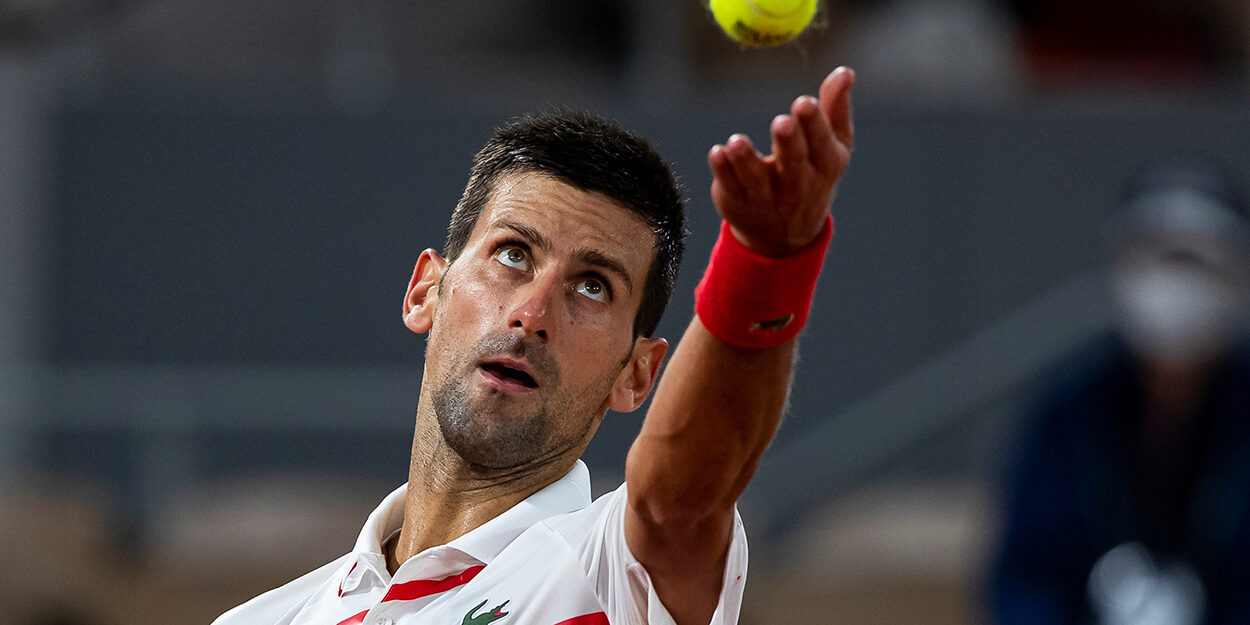 'I am inspired by Novak Djokovic,' admits Dominic Thiem as he explains recent tiebreak success
Dominic Thiem says he is 'inspired' by the success Novak Djokovic enjoys in tiebreaks, adding that he hopes to replicate the formula.
Thiem won the US Open last month – his maiden Grand Slam title – by virtue of edging a fifth-set tiebreak against Alexander Zverev.
In total, he played and won four tiebreaks en-route to the title in New York, and he has lifted the lid on his recent success.
"I am inspired by Novak Djokovic, he is incredible on the decisive games," Thiem explained.
"He tries to avoid easy mistakes to make during those tiebreaks .
"I try to be fully focused, even more than in a normal round, so as not to make any silly mistakes.
"This is where it is very important, because the tie-off is always very close."
Djokovic has played 398 tiebreaks in his career, winning 259 of them – a success rate of 65.08%.
Of all active players o the ATP Tour, only Roger Federer (65.29%) has a better conversion rate in tiebreaks.
Thiem, meanwhile, has won just 53% of his 206 tiebreaks in his career so far, although he will rightly say he won the one that mattered the most.