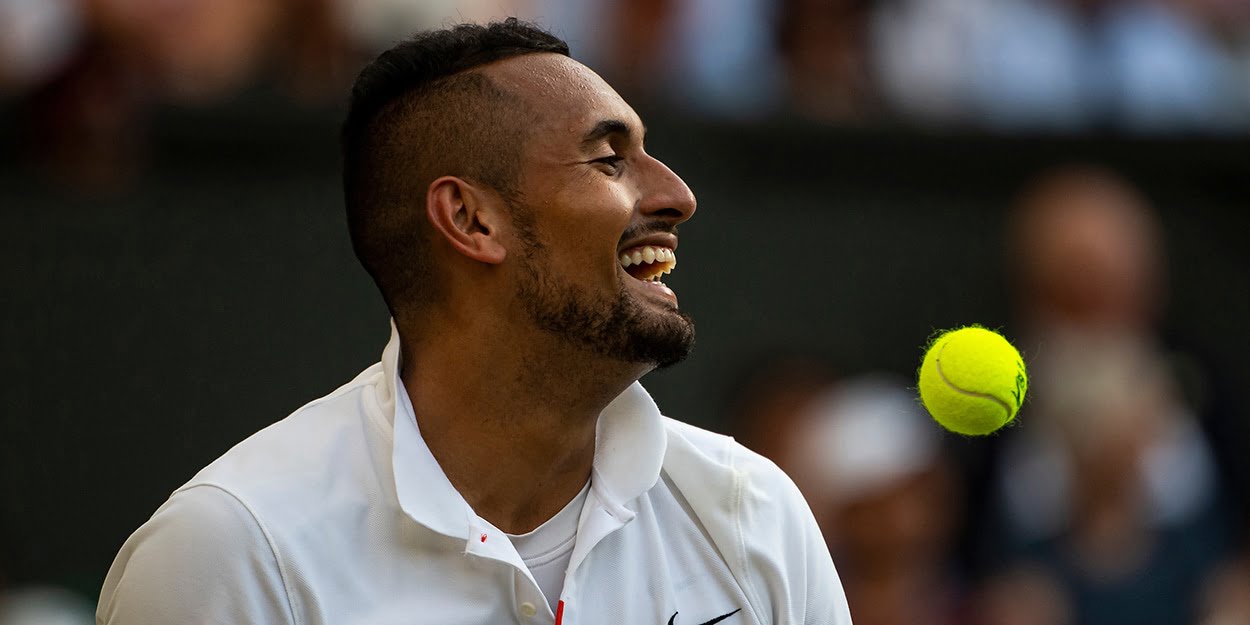 'I am in the best shape of my life,' warns Nick Kyrgios as he nears return to tennis
Nick Kyrgios says he is in the 'best shape of his life' as he prepares to end his self-imposed exile from tennis.
The Australian has not played since the tennis season was suspended due to Covid in March due to safety concerns.
Since then, he has spoken of his historic struggles with depression – and he believes the break from the game has been very good for him.
"Yes, I haven't stopped training," Kyrgios told Fox Sports.
"I feel like I am probably in the best shape of my career. Looking forward to getting back on the court.
"[I feel] Great, actually. I haven't spent this much time at home since I started the pro tour seven years ago.
"I've loved spending time with my friends and family and have had a lot of time to relax and remember what it is to live a normal life.
It all sounds like Kyrgios will return to action when next season begins in Australia, and it's something he is looking forward to.
"I am just excited to have tennis back home again and of course being able to play in front of everyone here," he said.