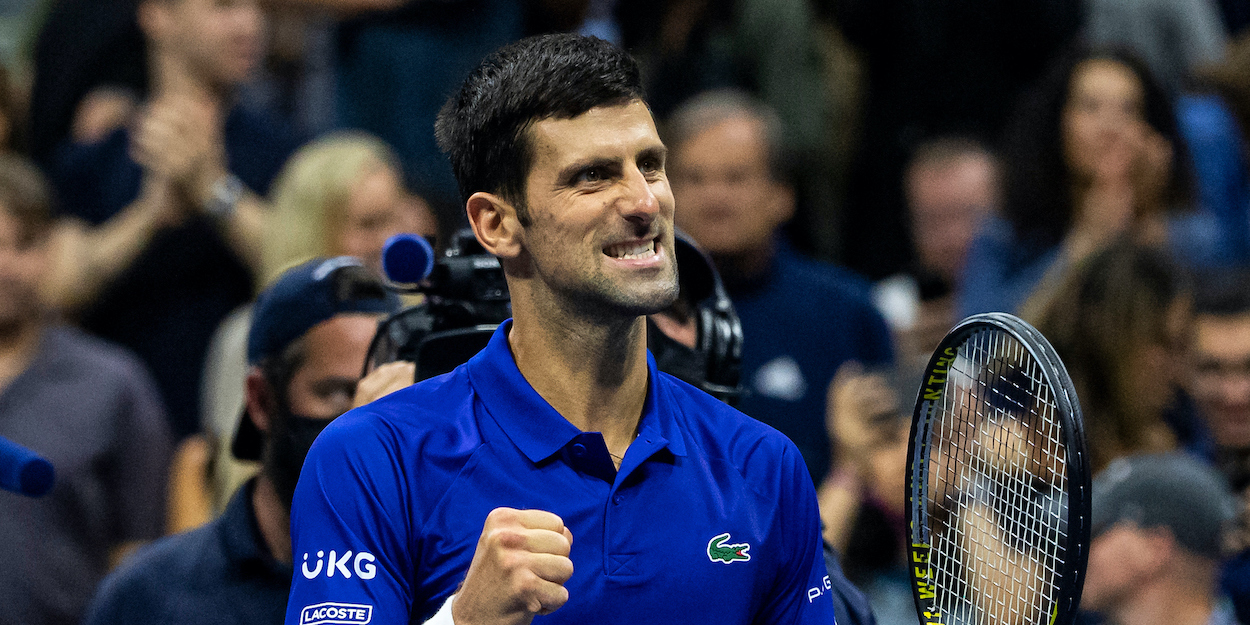 'I am in a good position' – Novak Djokovic hungry to surpass Pete Sampras' record
When Novak Djokovic makes his return to competitive action at the Paris Masters this week, the world number one has another shot at making history.
In his first event since losing the US Open final to arch rival Daniil Medvedev, Djokovic has the chance to to clinch his seventh end-of-year number one ranking, surpassing Pete Sampras who the Serb is currently level with.
There are several different scenarios in which Djokovic can hold on to top spot going into 2022:
Djokovic wins Paris title (regardless of Medvedev's Paris finish)
Djokovic reaches Paris final and Medvedev does not win Paris title
Djokovic reaches Paris SF and Medvedev does not reach Paris final
Djokovic reaches Paris QF and Medvedev does not reach Paris SF
Djokovic reaches Paris 3R and Medvedev does not reach Paris SF
Medvedev does not reach Paris QF (regardless of Djokovic's Paris finish)
"The year-end number one is on the line between Medvedev and myself, and I'm in a pretty good position," Djokovic said.
"That's obviously the goal for the end of the season other than trying to do well in the Davis Cup with the national team. So hopefully I can have a strong finish of the season and clinch that year-end No. 1."
The Serb has enjoyed success at the Paris Masters over the years having lifted the title on five occasions – more than any other player in the tournament's history.
"I'm pleased to be back. I have been training really well [the] past couple of weeks. And I have had plenty of success in Paris-Bercy over the years, so that gives me enough reason to believe that I can do well, and I can go far in the tournament," Djokovic said.
"But having said that, the lack of match play could be dangerous, so I have to really make sure that I start off my first match very well with a good intensity and build my form and hopefully get a win and get myself more comfortable on this court.