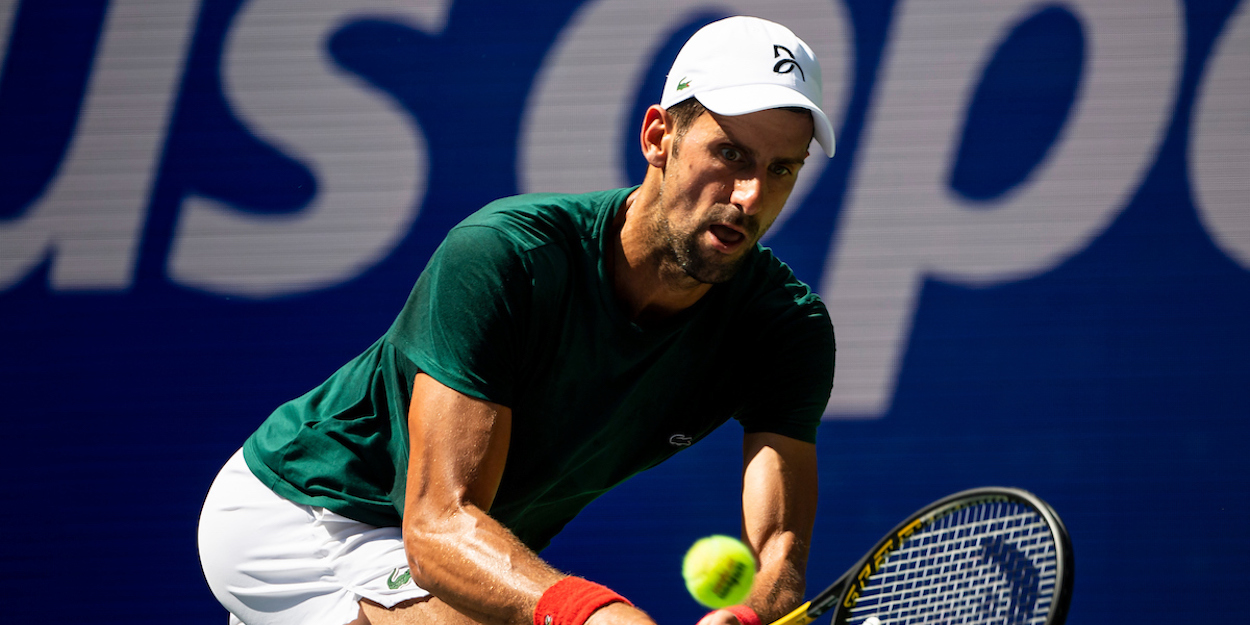 'I am hugely inspired and motivated by the Calendar Slam,' says Novak Djokovic
World number one Novak Djokovic said winning the Calendar Slam would be the highlight of his career ahead of the US Open next week.
The Serbian has won all three Grand Slams so far this year, and victory at Flushing Meadows would see him become the first man since Rod Laver in 1969.
A fourth US Open title would also take Djokovic ahead of both Roger Federer and Rafael Nadal, who currently sit on 20 Grand Slams,
"I think it's an easy question, yes, it would be," Djokovic said when asked if winning all four majors in 2021 would be his greatest achievement.
"Obviously I know how big of an opportunity is in front of me here in New York where historically I've played really well over the years. It's probably the most entertaining tennis court that we have. Crowd will be back [in the] stadium.
"I can't wait. Honestly, I'm very motivated to play my best tennis. But I have to hit one ball at a time, as they say, try to be in the moment, have a guiding star in a way, a dream to win a slam here which would obviously complete the calendar slam.
"I'm hugely inspired and motivated by that, no doubt."