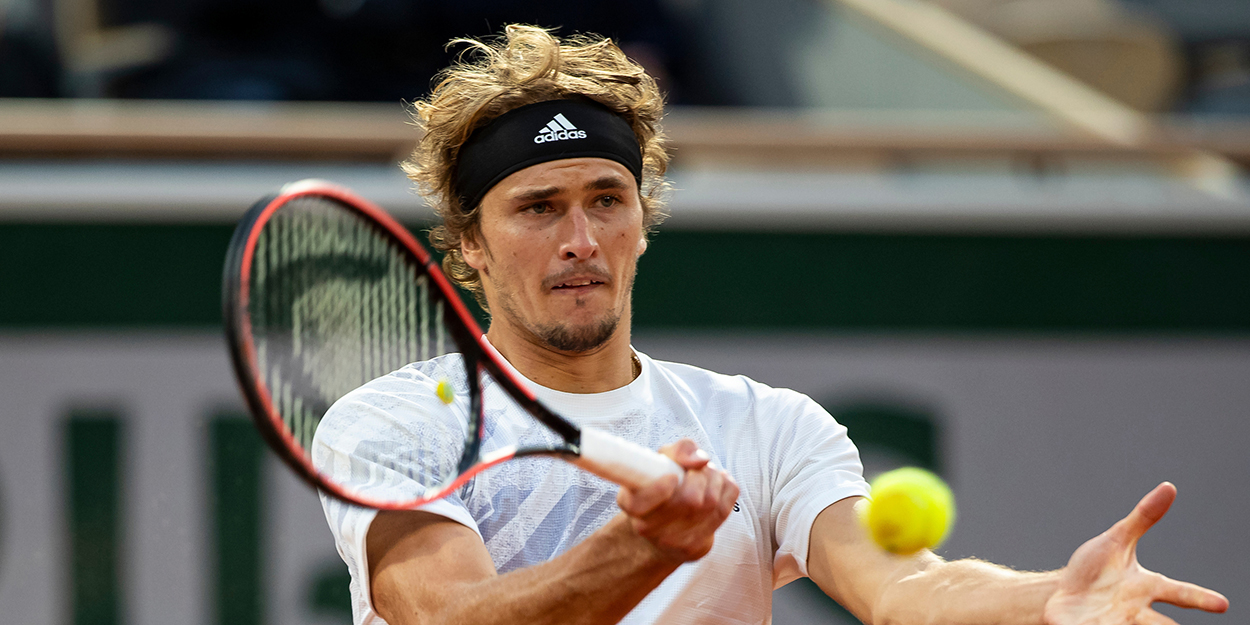 'I am here to play tennis' – Alexander Zverev keen to play through allegations
Alexander Zverev has insisted he is only interested in playing tennis after he opened his Paris Masters campaign with a win.
The German is facing allegations in his personal life, and he played his first match since they emerged on Wednesday, beating Miomir Kecmanovic 6-2, 6-2.
Zverev was asked about the reports following the match, but he says tennis holds his entire focus.
"Well, I'm here to play tennis," Zverev told reporters at the Paris Masters.
"So, you know, I have been doing that well the last few weeks. I mean, since the [restart] of the season, and I want to continue doing that.
"As you said, there is obviously a little bit of things going on [but] I have said everything on my Instagram.
"There is nothing else I can add right now. I'm here to play tennis.
"I'm enjoying my time on court. I have said everything and there is nothing more I can say right now."