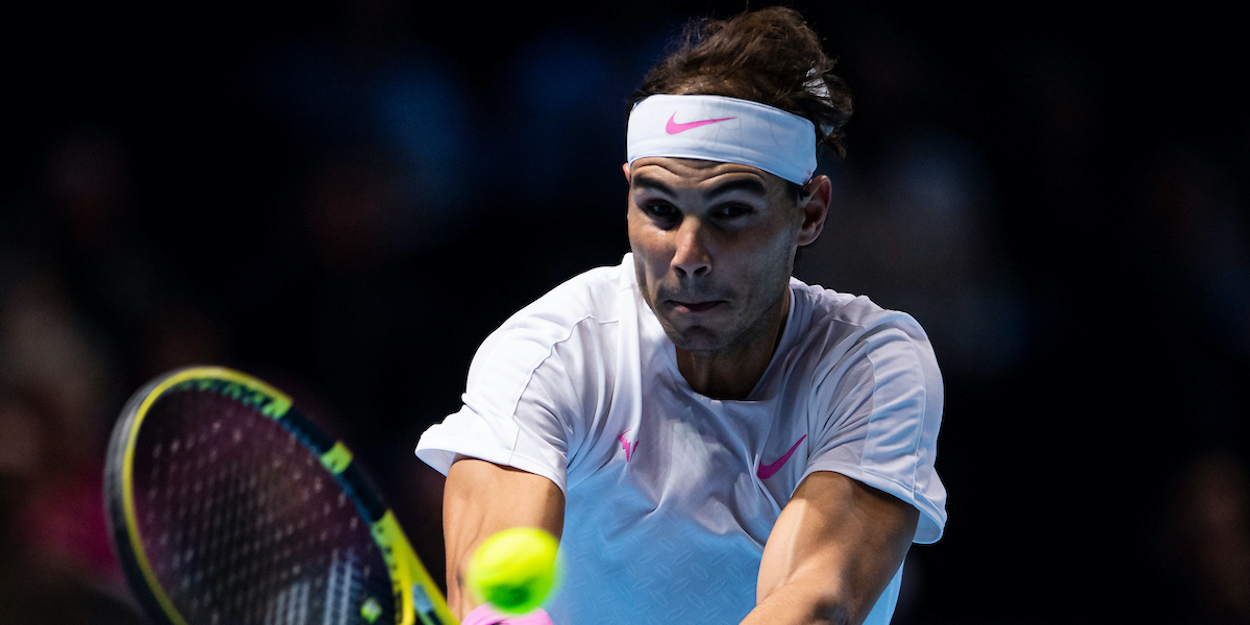 'I am going to keep fighting for it', says Rafael Nadal ahead of London test
Rafael Nadal admits that he has struggled for success at the ATP Finals in recent years, though vows to keep fighting in his search for his first Finals title.
The world number two will make his tenth appearance at the ATP Finals on Sunday, with his best results coming in 2010 and 2013, where he finished runner-up to Roger Federer and Novak Djokovic respectively.
"I have better memories of other places than playing here", said Nadal in an interview with Tennis TV.
"I have had a couple of good wins. Last year I played good matches against Stefanos [Tsitsipas] and Daniil [Medvedev] and I remember the semi-final with Andy in 2010 was a great match.
"I have always enjoyed playing here. The atmosphere has always been really spectacular and yes I have memories, positive and negative.
"I feel excited to play, I feel motivated. I played well in Paris last week fighting for every match which hopefully will help to play good tennis here. I expect to be ready.
"This event is a big one I am going to keep fighting for it."
Rafael Nadal will start his 2020 ATP Finals campaign against Andrey Rublev on Sunday, with the Russian in search of his eight title of the year.
The Spaniard will also face Dominic Thiem and Stefanos Tsitsipas in 'Group London 2020' as he searches for his maiden ATP Finals crown.