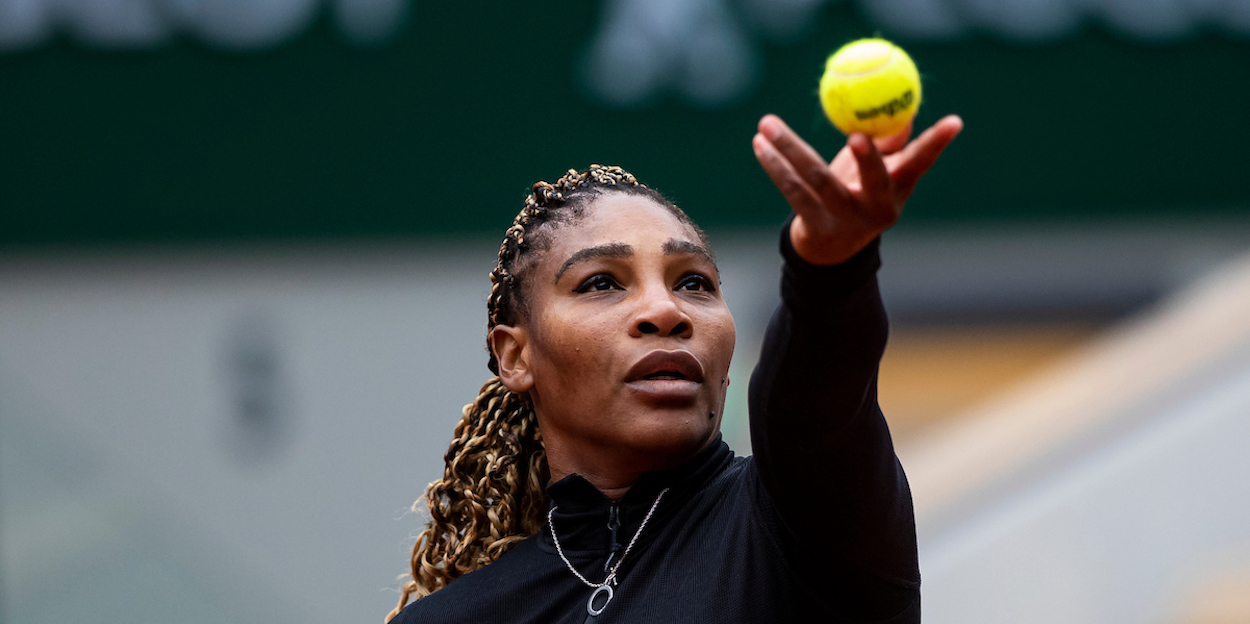 "I am getting a little worried" Tennis legend voices Serena Williams doubts
Chris Evert believes Serena Williams has the components to win another singles Slam title but is worried that she may have let slip her best chance at the recent US Open.
Speaking in the Eurosport Cube, the 18 time Grand Slam winner Evert said of Serena Williams quest to overtake Margaret Court as the leading women's Grand slam singles title holder,
"Yes, I am [getting a little worried]. I thought her better chance was at the US Open, I didn't think it would happen at the French Open and it really depends on her commitment to her fitness level I think. Look, the tools are there, the shots are there, the power is there, the mentality is there, she is brilliant in those aspects, but I still feel that she can get a little but leaner and that will help her to get quicker around the court to get those short angles and to get her in those better positions for shots."
Serena Williams currently holds 23 singles titles with Court winning 24 in her career. Many followers believe Williams has already done enough in the professional era to be called the G.O.A.T (Greatest Of All Time) but there is still the shadow of Court who holds more titles.
Watch Roland-Garros live on Eurosport and Eurosport app