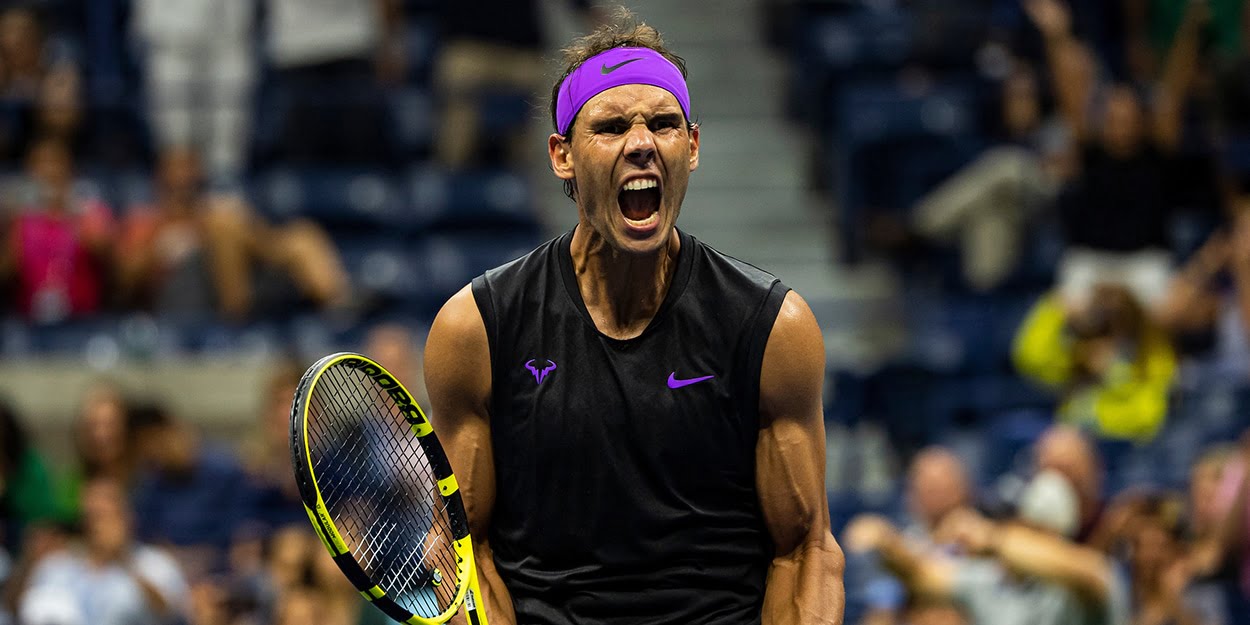 'I am completely against it' – Rafael Nadal and Novak Djokovic clash over Grand Slam question
Novak Djokovic and Rafael Nadal appear to be on another collision course after disagreeing over the format of Grand Slams.
Grand Slams have always been best-of-five tennis for the men and they are just about the only tournaments that still use it.
After his ATP win over Diego Schwartzman at the ATP Finals, Djokovic was asked if he was in favour of more best-of-five tennis, and he replied by saying he isn't even in favour of it for Grand Slams, never mind more tournaments.
"I am more a proponent of two-out-of-three everywhere, even though of course slams have always been best-of-five.
"It's historically been that way, so I don't know whether there is a chance at all for it to change.
"I just feel like the attention span, as well as the fans, especially the younger generation, is shorter.
"So in order for us to really improve the product, so to say, of tennis I think commercially and marketing-wise I feel like we have to adapt to that younger generation.
"Obviously we have been one of those sports that has stuck with the tradition a lot, which I respect, and I feel like this is something we have to keep, but at the same time we haven't been really exploring some changes," he said.
"Whether it's score or less sets or whatever. We have not really looked into that. Every time someone mentions that, I feel like there is not much of a support, not much of a willingness to really address that and strategically think about the things that could attract a younger audience as well to our tour, to our sport."
When asked the same question, though, rival Rafael Nadal gave a ocmpletely opposite point of view.
"I am completely against change in the Grand Slams," Nadal said. "We have a day off.
"I think best-of-five makes a difference in these tournaments, on the slams and at the same time is part of the history of our sport."