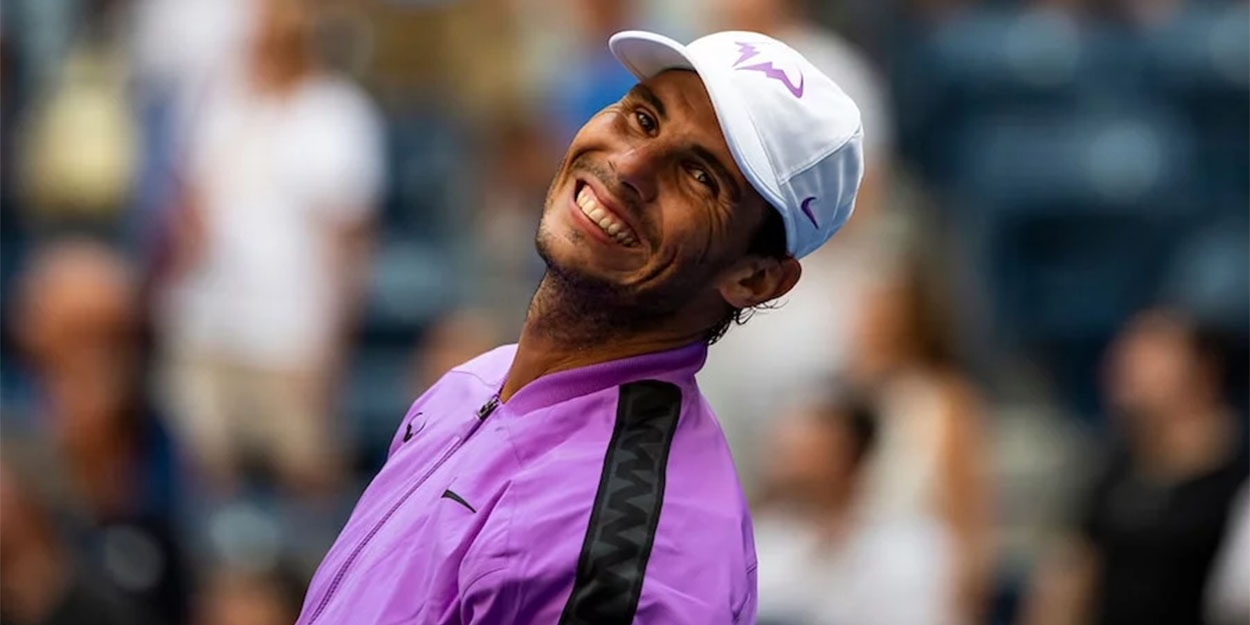 'I am a bit strange,' admits Rafael Nadal as he discusses rare talent
Rafael Nadal has admitted he is 'a little bit strange' in the way he plays tennis left-handed and golf right-handed.
Although Nadal is perhaps the finest left-handed tennis player in history, it is actually the only thing he does in his life with his left.
Every-day activities he does right-handed, and it was highlighted in a recent golf tournament in Mallorca that his swing was right-handed too.
Ambidextrous sportspeople are not as uncommon as you think, with many cricketers, including West Indian great Curtly Ambrose who batted left-handed but bowled with his right. Current England cricketer Stuart Broad is the same.
In terms of the tennis world, Maria Sharapova is able to play on both sides, and Korean Cheong-Eui Kim plays without a backhand at all, simply changing his racket hand if necessary and using forehands exclusively.
Nadal, though, admits he is something of an absurdity.
"For me, it's (the stroke in golf) like a backhand," Nadal told Marca.
"I started playing golf when I was at the age of 17 or 18, and naturally I started playing with my right hand.
"I'm a little bit strange in all of that. I eat and play basketball with the right, I play tennis and football with the left. It's a bit strange."