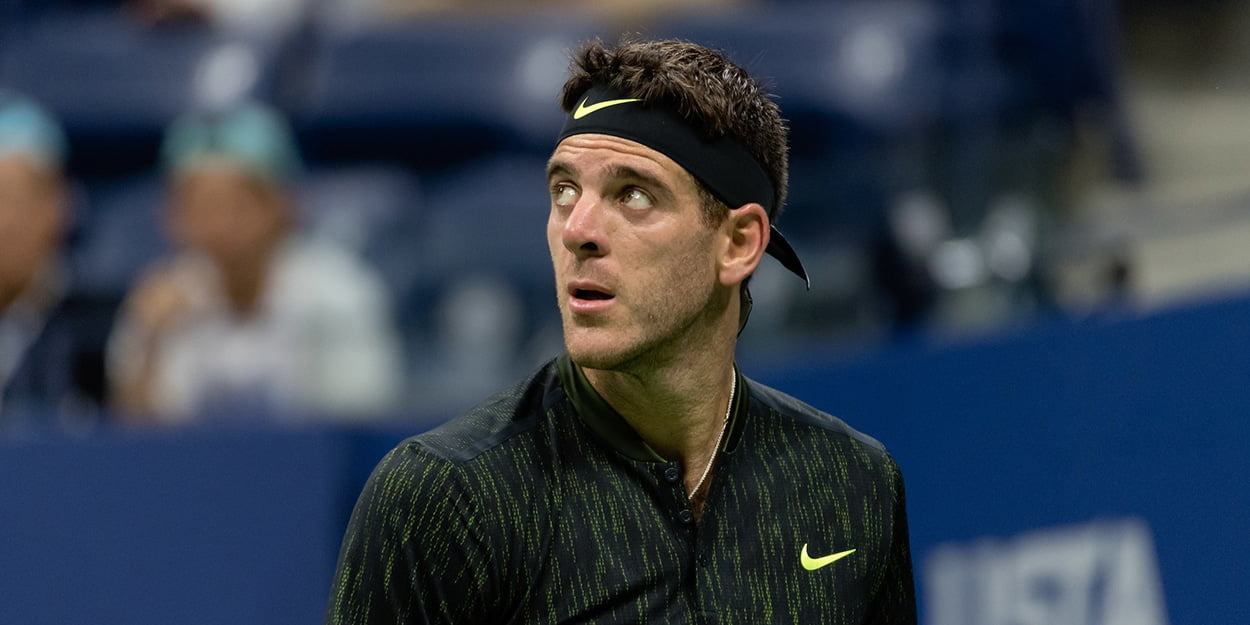 'I am 100% sure Juan Martin del Potro won't return…' says former coach
Former coach Marcelo Gomez says he is '100% sure' Juan Martin del Potro won't return to tennis – unless he can once again compete with the best.
Del Potro has not played since Queens last year when he re-injured the knee he hurt in Shanghai the previous year.
He has since required more than one surgeries, and Gomez seriously doubts if he will return at all.
"I'm 100% sure he will not return if he feels he can't compete against the rivals from the top," he said.
"I still see him as a boy who enjoys playing tennis; I hope he can make another push and start all over."
Del Potro has already suffered with injuries and had already seen his career severely hampered by wrist surgeries.
And, according to Gomez, without them the tennis landscape of 2020 would look very different.
"When Juan Martin was ten, I knew he had the potential to be a top-10 player," Gomez added.
"To join the elite group, every element of your game has to be on a high level, and Juan Martin had that in line.
"If there were no injuries, he would have been fighting for the ATP throne with Novak Djokovic and Rafael Nadal.
"That was his second goal after winning a Major, which he achieved at the US Open 2009.
"His previous returns were unmatched; they were remarkable, and other players were coming to me to ask how he did that."