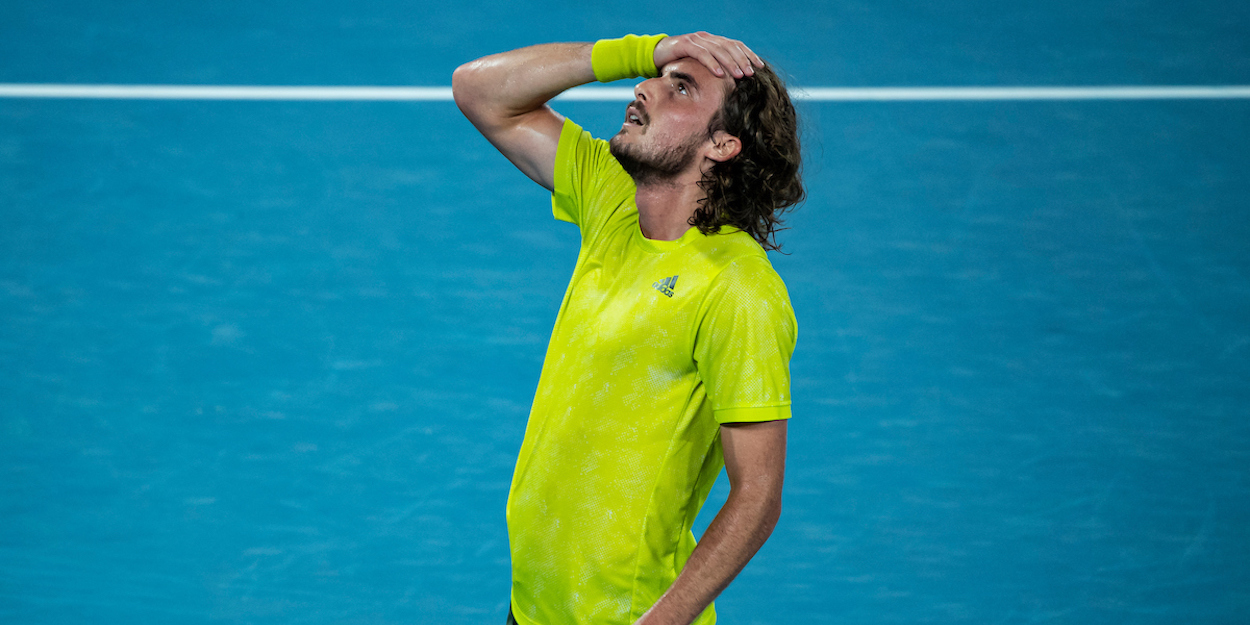 'I aim higher,' Stefanos Tsitsipas on his Grand Slam aspirations
Stefanos Tsitsipas has spoken about his recent Grand Slam form and looking to the future to win titles soon. 
Stefanos Tsitsipas has made consecutive semi-finals at the last two Slams, Roland Garros 2020 and the Australian Open 2021.
His Melbourne run included a famous comeback against Rafael Nadal in the quarter-finals, and he is looking to go even further than the semis. 
'Of course, it's great to reach the semi-finals of the Australian Open,' he said in an interview with Greek magazine DownTown. 'But to be honest, I aim higher,' he added. 
Stefanos Tsitsipas' greatest triumph to date came at the end of the 2019 season when he won the Nitto ATP Finals by defeating Dominic Thiem.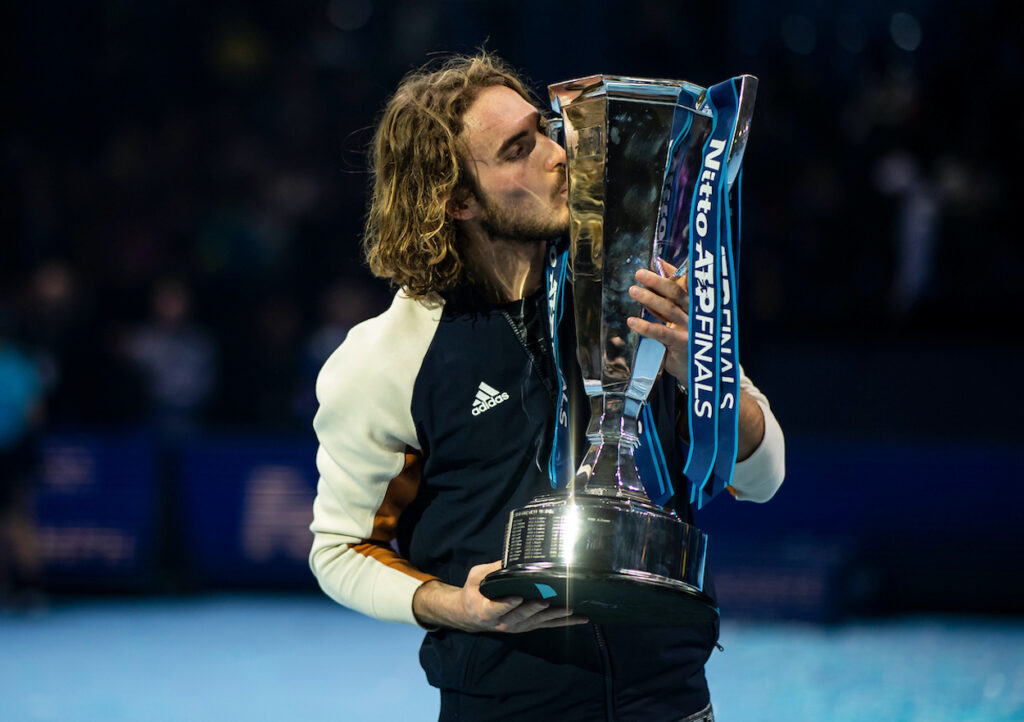 'I have to face these players in order to win a Grand Slam,' Tsitsipas said speaking on his semi-final loss to the ATP Finals 2020 champion and Australian Open 2021 runner-up Daniil Medvedev. 'That day I was not ready, I was not able to go out and stand against him.'