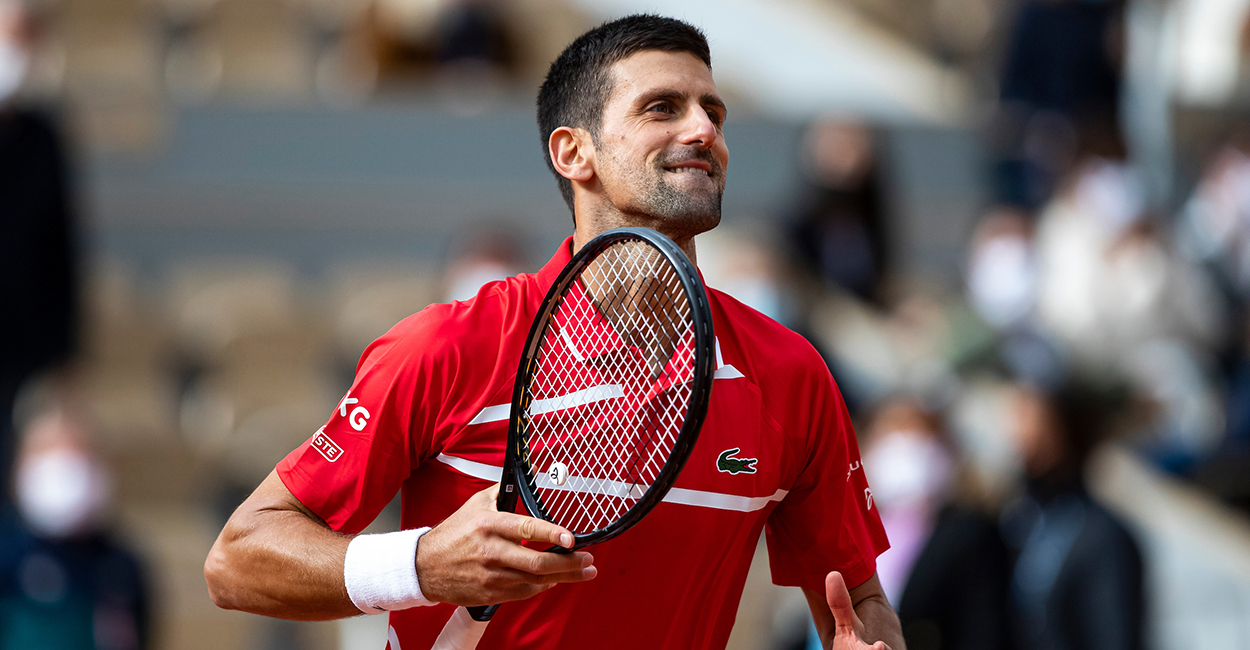 'I agree with Rafael Nadal 100%,' says Novak Djokovic as debate over recent tactical trend continues
Novak Djokovic says he 'agrees 100%' with Rafael Nadal on the topic of underarm serves in tennis.
The last couple of years have seen a re-emergence of the tactic, as players attempt to think outside the box and use an element of surprise to gain any advantage they can.
Generally, the strategy produces mixed results, and has been known to divide tennis over whether or not it's within the spirit of the game.
"I saw what Nadal said about it, and I agree 100% with him," Djokovic said when asked by reporters.
"So I don't want to repeat his statement. If you see his statement, I agree with every word."
Nadal has previously criticised Nick Kyrgios for serving underarm at him, but he seemed to have had a change of heart since then.
"I don't see it as disrespectful," he explained after his win over Mackenzie McDonald, which was the statement to which Djokovic refers.
"If you do it with the goal to improve your game, or like a tactical thing, I support it 100%.
"But if you do it to disrespect the opponent, it is not a good thing.
"It Is part of the rules, you can do it. Is about yourself and if you feel good doing or not."